We will use your email address only for sending you newsletters. Please see our Privacy Notice for details of your data protection rights.
This coming Monday is a bank holiday, meaning some businesses will be closed and Brits get a three day weekend. But if you're wanting to nip to Sainsbury's for those last-minute essentials, will opening hours be different this bank holiday?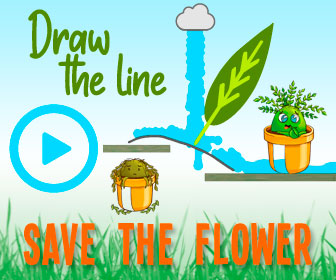 August bank holiday falls on Monday, August 31, and is the last bank holiday until Christmas Day, so many Brits are eager to make the most of their three day weekend.
Monday is also the last day for the Eat Out to Help Out scheme, so restaurants up and down the country are expected to be busy this bank holiday.
Often bank holidays are an excuse to indulge on tasty food, spend time with loved ones and generally enjoy a day off work.
But if you run out of the essentials, or have a craving for something in particular this weekend, when will Sainsbury's be open over the bank holiday?
Read More: UK cold weather forecast: Temperatures to sink and frost threat for UK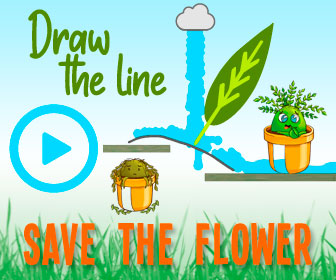 What time is Sainsbury's open on Bank Holiday Monday?
Across the UK stores will be open as usual, which for most branches means between 7am and 10pm on Saturday.
On Sunday stores will open at 10.30am and close at 4.30pm.
This depends on the type of store near you, as Sainsbury's Local shops have longer hours.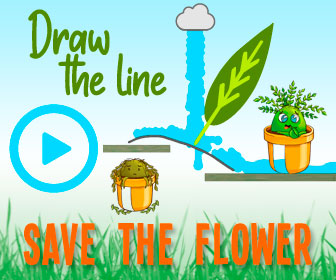 Normally the 'Local' stores are open between 7am and 11pm. These hours should be the same on Monday.
On Bank Holiday Monday most bigger Sainsbury's stores will be open from 8am until 5.30pm.
Before setting out on any trips to the shops, use Sainsbury's store finder to check your local shop's opening hours.
Sainsbury's, like all other shops, require visitors to wear face masks around all stores.
DON'T MISS
Sainsbury's makes major change to online shopping deliveries [EXPLAINED]
Princess Charlotte spotted shopping for dresses with mum Kate [ANALYSIS]
Sainsbury's Tu launches huge up to half price clothing sale [INSIGHT]
What is the weather like on Bank Holiday Monday?
Unfortunately for those hoping for a day out or in the garden, conditions on Monday are not looking the best.
After a week of heavy rain and thunderstorms, the Met Office says there will be periods of sunshine on Monday, however temperatures will feel cool compared to the heat of just a few weeks ago.
Temperatures will linger around the high teens and early 20s for much of the UK, with the odd rain shower.
Conditions may even be cool enough for an overnight frost according to forecasters, feeling very autumnal for the end of August.
When is the next bank holiday?
For those in England and Wales, Monday is the last bank holiday before Christmas Day.
However, for those in Scotland November will bring another Bank Holiday for St Andrew's Day on Monday, November 30.
After Christmas, the next bank holiday will be Monday, December 28 – a substitute day as Boxing Day falls on a Saturday.
Remaining bank holidays in 2020
Summer bank holiday: Monday 31 August (England, Wales and Northern Ireland only)
St Andrew's Day: Monday 30 November (Scotland only)
Christmas Day: Friday 25 December
Boxing Day (substitute day): Monday 28 December
Source: Read Full Article