Prime Minister Scott Morrison has confirmed his ambition to cut Australian greenhouse gas emissions without relying on disputed credits from old climate change accords, as he prepares to take the message to a global summit within days.
Mr Morrison outlined the plan to government MPs in a private meeting on Tuesday after another warning shot from conservatives who back the use of the carryover credits and oppose more ambitious targets.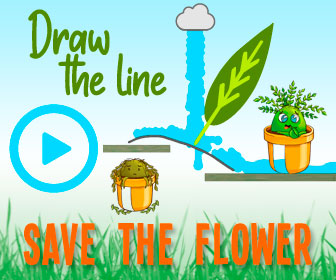 Prime Minister Scott Morrison is preparing to drop the use of carryover credits.Credit:Peter Rae
The message to the Coalition party room came as Mr Morrison waits on public confirmation about whether he has a speaking slot at a climate summit hosted by British Prime Minster Boris Johnson this weekend.
Greens leader Adam Bandt has dismissed Mr Morrison's targets as too weak to justify his appearance at the British summit, which is meant to build momentum for stronger action at a United Nations climate summit in Glasgow next year.
The Sydney Morning Herald and The Age reported on Saturday that Mr Morrison was in line for a speaking slot at the event and intended to use his speech to drop the use of the carryover credits in reaching Australia's 2030 target.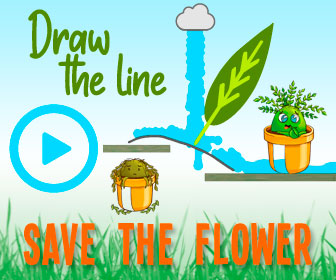 After days of argument over that intention, former workplace relations minister Eric Abetz rose in the Coalition party room in Parliament House on Tuesday to argue Australia should use the carryover credits.
Mr Morrison responded by restating his intention.
Coalition MPs said later that no MPs spoke up to support Senator Abetz, while none were provoked into attacking his argument.
The support for carryover credits came up in the Coalition party room last week, when Liberal National party Senator Gerard Rennick argued for their use.
The intervention last week prompted a response from fellow Queenslander Warren Entsch, who called for net zero emissions by 2050 and praised Mr Morrison's plan to achieve targets without carryover credits.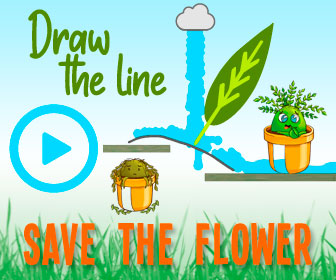 The policy on carryover credits is yet to go to cabinet and is subject to a final decision before the December 12 speech, but cabinet ministers are confident the contentious credits can be dropped while beating the 2030 target.
The target for 2030, set by the Abbott government five years ago, is to reduce emissions by 26 to 28 per cent on the level in 2005.
Australia's carryover credits come from its participation in an international climate agreement to reduce carbon emissions and curb global warming, known as the Kyoto Protocol.
The credits are the amount Australia exceeded its emissions reduction target for the first Kyoto period (2008-12) and the projected overachieved for Kyoto 2 (2013-2020).
Most Viewed in Politics
Source: Read Full Article