Prime Minister Scott Morrison has told world leaders they need to join together to "safeguard the planet" in the wake of the coronavirus pandemic, saying Australia was on track to beat its Paris climate agreement targets.
In an address to a G20 summit side event on the environment, Mr Morrison said the world had been "forced to focus on the moment" and "our immediate response to this terrible virus".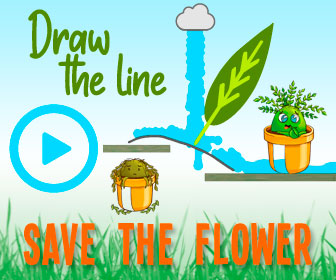 Prime Minister Scott Morrison taking part in the 2020 virtual G20 summit from The Lodge.
But Mr Morrison said "we must always have an eye to the future – to the kind of world we want to leave to our children, well beyond this crisis".
While Mr Morrison was talking up Australia's actions in meeting the Paris climate accord, United States President Donald Trump defended his decision to pull out of it – despite President-elect Joe Biden pledging to rejoin the landmark agreement.
"I withdrew the United States from the unfair and one-sided Paris climate accord, a very unfair act for the United States," Mr Trump said on the sidelines of the G20 event.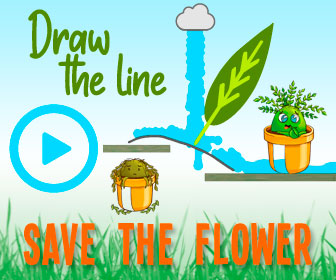 The Morrison government has been reluctant to follow other nations in committing to become a carbon neutral economy by 2050 but has softened its language in the past months towards the goal.
Mr Morrison last week flagged ditching the use of Kyoto carryover credits which would trigger a increase in the ambition of Australia's climate policy, requiring emissions reductions within the next decade to match the volume of emissions reductions achieved between 2005 to 2020.
Carryover credits come from over-achieving on greenhouse gas emissions reduction targets set down under the Kyoto agreement, which is set to expire this year.
Australia has committed to reduce its greenhouse gas emissions by at least 26 per cent, by 2030, based on 2005 levels. Under its current trajectory of emissions reduction Australia needs to draw on 411 megatonnes of carryover credits' to reach the 26 per cent target.
Mr Morrison said Australia was committed to "practical pathways" to reduce its emissions and meet its reduction targets and it has "great form on achieving our goals – what we've set we've met and exceeded it".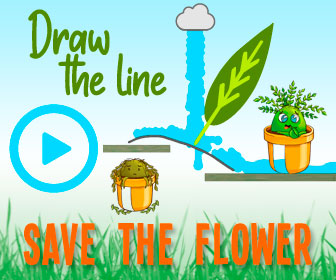 "This includes for the future further unlocking low emissions technologies – technologies like hydrogen, carbon capture and storage, green steel and aluminium," he said overnight. "These can make massive inroads into reducing our emissions, not just here in Australia… but globally as well."
"Australia remains firmly committed to the Paris agreements and the commitments we have made. We have over-achieved our Kyoto targets by some 430 million tonnes – that's nearly a full year's worth of our emissions. And we're right on target not just to meet our Paris target, but to beat it."
Mr Morrison said world leaders needed to "safe-guard our planet" and this was "an ongoing, long-term and collective responsibility".
Mr Morrison said countries also needed to join together to preserve the world's oceans, saying Australia has ramped up its actions to reduce maritime plastic pollution in recent years including banning the export of plastic waste.
Mr Morrison's address comes after he joined world leaders at the G20 to demand global access to coronavirus vaccines at a virtual G20 summit which was dominated by efforts to tackle the pandemic and the worst global recession in decades.
The group's leaders face mounting pressure to help stave off possible credit defaults across developing nations and to plug a $4.5 billion vaccine funding gap by increasing contributions to the COVAX Facility Advance Market Commitment.
"We will spare no effort to ensure their affordable and equitable access for all people, consistent with members' commitments to incentive innovation," the leaders said in a joint statement.
Most Viewed in Politics
Source: Read Full Article