We use your sign-up to provide content in ways you've consented to and to improve our understanding of you. This may include adverts from us and 3rd parties based on our understanding. You can unsubscribe at any time. More info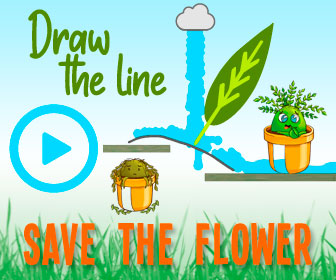 In the previous 48 hours the US had made a massive shift of military power to the Mediterranean, including paratroops and Marines attached to Nato forces.
78 years ago (1944) An armistice was signed between Finland and the Soviet Union, officially ending the Continuation War which Finland fought against Russia with support from Nazi Germany.
Plans for the offensive had been drawn up by a faction of the Finnish government while the rest were kept in ignorance.
70 years ago (1952) The US Attorney-General said Charlie Chaplin would be prevented from returning to his Hollywood home pending investigation by the immigration services.
The film legend had been blacklisted by Senator Joseph McCarthy for his socialist views.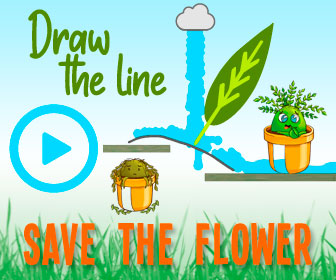 Chaplin settled in Switzerland soon after and only returned to the US once in 1972.
Source: Read Full Article