With the weather warming up and a few more million Americans getting the COVID-19 vaccine every day, there's reason to believe that summer 2021 is going to be at least a little more normal than the previous one. 
That calls for special summery booze, and Smirnoff's release of a new, limited-edition pink lemonade variety of their vodka seems like it could fit the mood absolutely perfectly.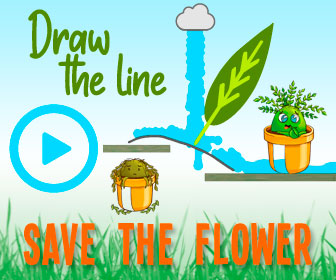 From the palm tree and the radiant shade of sunset on the packaging, there's no mistaking this for anything other than a good time in a bottle meant for capping off epic beach days. According to a description, it's "infused with bright notes of pink berries and the classic flavor and certified colors of lemonade," and it's also triple distilled to balance out lemonade's namesake flavor with other hints of strawberry and raspberry. Starting with that kind of profile, you definitely don't need to be a certified mixologist in order to turn this 30 percent ABV beverage that into something special. 
Related: Dairy Queen Brings Back the Frosted Animal Cookie Blizzard
In addition to the standard 750 milliliter 5th and a 1.5-liter bottle, Smirnoff's also selling its Pink Lemonade as a 10-pack of smaller 50-milliliter bottles, which feels perfect for those who feel comfortable enough to get together and have a good time with friends, but don't quite want to push their luck by serving or swigging from the same bottle. 
So if you're looking to lay back and sip on something boozy that screams summer. You could do far worse than reaching for Smirnoff Pink Lemonade. After a dark year stuck inside, nothing speaks to the optimism of the "new normal" like reaching for the brightest drink you can find.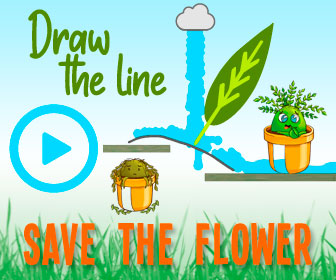 This story originally appeared on allrecipes.com
Source: Read Full Article