While working together on the Spider-Man: Homecoming trilogy, Zendaya, Jacob Batalon, and Tom Holland formed a beautiful friendship. Sometimes, they even felt like family — with Zendaya and Batalon feeling like Holland's parents. Zendaya revealed in an interview about Spider-Man: No Way Home that she and Batalon experienced a proud parent moment while watching Holland at one of the film's rehearsals. Here's why.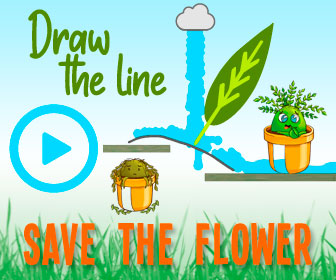 Tom Holland finally got to work with Andrew Garfield and Tobey Maguire in 'Spider-Man: No Way Home'
After months of rumors that Holland's Spider-Man predecessors, Tobey Maguire and Andrew Garfield, would join him in No Way Home — and months of denying said rumors — the three Spideys finally got together on the big screen. Maguire had previously appeared in the early 2000s Spider-Man trilogy. Meanwhile, Garfield starred in the second Spider-Man iteration, The Amazing Spider-Man, and its sequel.
Speaking to Marvel.com in December, Holland described how it felt to work with Maguire and Garfield. He called Garfield a "legend" and said he could tell how excited Maguire was to be back in his Spider-Man gear.
"Us getting back together, it was awesome," he said.
Watching from an outside perspective was just as exciting, according to Zendaya. In the same interview, she called Holland's bond with Garfield and Maguire "beautiful."
"[Tobey, Andrew, and Tom] care so deeply about the characters, and what their characters — what their journey had been as Spider-Man," she added. "It was so beautiful to see all of you guys connect on that and be able to talk to each other about such a special experience that very few people have been able to don the suit. It was great to see how much you guys all really cared and had each other's back."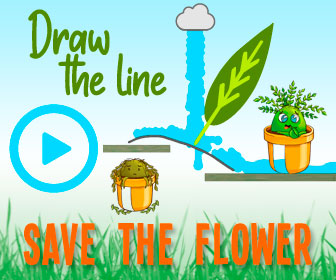 Zendaya and Jacob Batalon felt like proud parents watching the 3 Spideys at rehearsal
The experience was thrilling for Holland but also a bit nerve-wracking. He and Zendaya described the first day on set with Garfield and Maguire. The newest Spider-Man actor said he felt "stressed" about working with his predecessors, and Zendaya added that she was "nervous" for him.
Although Zendaya and Batalon didn't have any scenes to film with Garfield and Maguire, they still decided to visit the No Way Home set to watch Holland rehearse. Zendaya joked to Marvel.com that they felt like Holland's mom and dad "dropping him off at kindergarten for the first day."
"Like, 'I hope the other kids like him.' And like, 'I hope he doesn't come back crying,'" she said.
Thankfully, no tears were shed that day. Going into mom mode, Zendaya made sure to capture tons of photos of Holland, Garfield, and Maguire so that they could look back on their first rehearsal.
"It was so cute," the former Disney star added.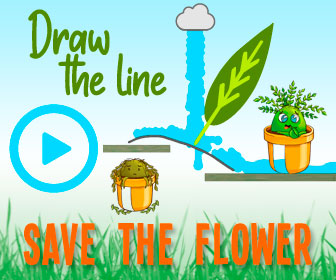 Tom Holland says he formed a 'brotherhood' with Tobey Maguire and Andrew Garfield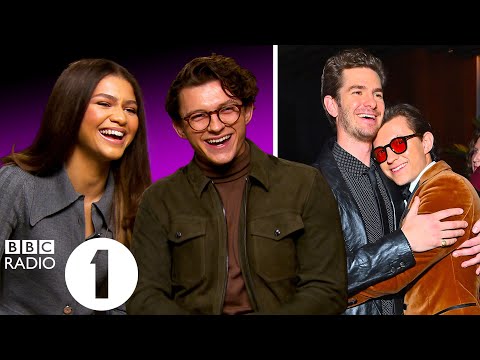 After getting over the initial shock of working together, Holland said he formed a "brotherhood" with Maguire and Garfield. He elaborated on their bond in an interview with BBC Radio 1, as seen above. Holland said:
"It's an interesting thing, because, when you play Spider-Man, there's only three people to have done it on the big screen. And it's quite an alienating experience. I have my friendships and my relationships with people that I can express my concerns and talk about my problems, and that sort of stuff. But there's nothing quite like doing it with someone who has donned the suit. … We've shared something that so few people have shared. … Over the last few years, we've kind of been getting closer, because we've realized that we share something that only us three people share."
Spider-Man: No Way Home is now playing in theaters.
Source: Read Full Article