British-born, Melbourne-based artist Lynn Savery first took up painting five years ago, as her husband recuperated from cancer. Then, in 2018, she won the $150,000 Doug Moran National Portrait Prize with her first oil painting.
Now, the self-taught artist has taken out this year's $30,000 Portia Geach Memorial Award, Australia's premier prize for female portraitists. Savery won for Kindred Spirits, a romanticised figurative painting of friend Eloise de Silva posed like a Victorian-era rambler in a leafless woodland. Her painting was selected from 58 finalists and 336 entries.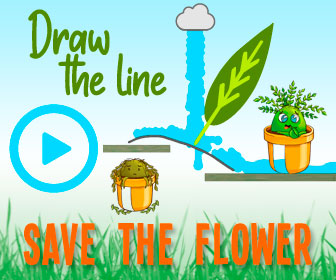 "It's such an honour and a joy to be selected," Savery says. "It's a kind of fantasy space I've created, more like a stage set. I'd never painted trees before. I'd never done a landscape before, to be honest. It was about creating this feeling of being enveloped in this large space. These elements come together over time, not all at once."
Lynn Savery with her portrait of friend Eloise de Silva. Credit:James Alcock
De Silva and the artist share a love of fashion, fabrics and designs. De Silva's mother-in-law is Lucinia Pinto, co-owner of Eastern Market Fabrica, a high-end clothing store in Melbourne.
"It is a mutual love of the beauty of the fleeting – of colour, line, texture, and light," Savery says. "We also share a deep appreciation for the natural world and this work expresses concern for the ecological crisis facing the planet."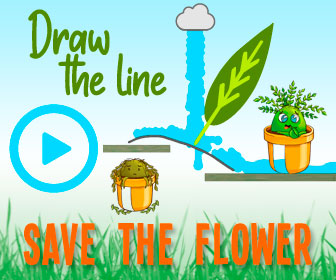 Judges said Savery demonstrated skills and expertise in painterly techniques and ambition.
"The judges were reminded of the German Romantic painter Caspar David Friedrich whose allegorical landscapes also featured contemplative figures alone amongst darkened skies and leafless trees," they said.
Savery with her Doug Moran National Portrait Prize-winning self-portrait in 2018. Credit:Janie Barrett
They highly commended Jenny Rodgerson, a previous prize winner, for her painting Tangled – self portrait.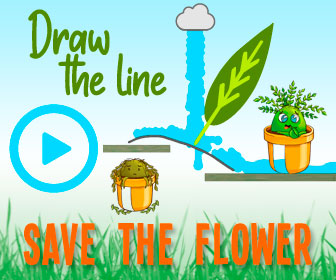 Savery is descended from Roelant Savery, a painter of the Dutch Golden Age, famous for his depictions of the extinct dodo.
For her life-size entry, Savery decided to "go big or go home". "I could only just fit it through the front door. I may not be able to paint such… like, climbing ladders [and] maneuvering paintings that large, when I'm 75."
Despite her awards success, Savery says none of the long-established fine art galleries showing at the Sydney Contemporary art fair have ever approached her.
"I think of myself as a full-time painter, just as I was a full-time academic and a full-time furniture designer. Whatever I am doing at the time I'll work full time at it. I still see myself doing this in five years' time."
Kindred Spirits was her first landscape and likely to be her last. "I now admire any landscape artist. I've just done a painting with clouds in it, and oh my god, how does anybody paint clouds? We're going into interiors next time."
An exhibition of Portia Geach finalists' works runs until November 6 at the S.H. Ervin Gallery in The Rocks, Sydney.

A cultural guide to going out and loving your city. Sign up to our Culture Fix newsletter here.
Most Viewed in Culture
From our partners
Source: Read Full Article