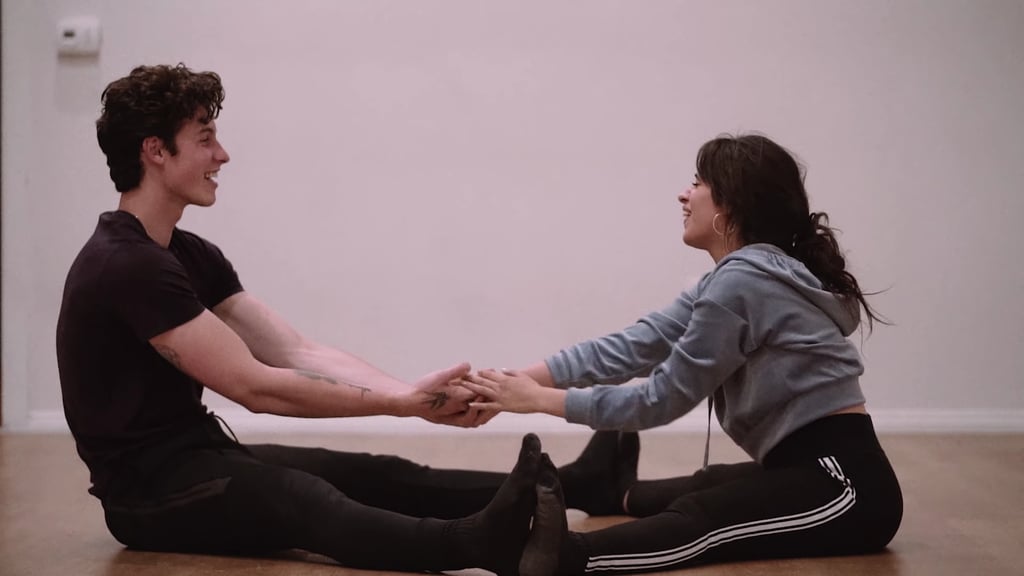 The "Señorita" Making-Of Video Is *So* Steamy . . . Until Shawn Mendes Drops Camila Cabello

Camila Cabello and Shawn Mendes aren't letting fans recuperate. Mere days after releasing the steamy music video for "Señorita," their second collaboration after releasing "I Know What You Did Last Summer" in 2015, the talented duo has shared a making-of video that is proving to be just as unrelentingly sexy.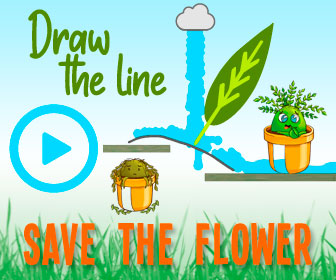 In the behind-the-scenes look at "Señorita," Camila and Shawn rehearse their dance number — with Shawn accidentally dropping Camila at one point — and laugh their way through choreographing one of the music video's more intimate scenes. It's a lot to handle, and though the singers are strictly friends, boy, do they have chemistry. Watch the video ahead, but proceed with caution, and stay tuned for a forthcoming second behind-the-scenes video.
Source: Read Full Article