It shouldn't come as a surprise that Baublebar sells over 10,000 of their Sirena Huggie Hoop Earrings every year. The brand has been worn by Jennifer Lopez, Julia Roberts, and most recently, Lizzo. And if you've been dreaming of those Jennifer Fisher hollow hoops every celebrity seems to own, the Sirena hoop is a cuter alternative for hundreds less. What should come as a surprise, though, is the fact that Baublebar is willing to offer one of its best-selling items over half off for one day only.
Right now, the best-selling Sirena hoop is only $25. $25! That's practically free — at least for earrings. There are so many things you can buy for $25 that definitely won't spark as much joy as tiny little earrings with even tinier zirconia stones. You can even buy two pairs for only $50 if you have multiple piercings. If you're feeling up for it, you can buy three pairs for under $100 and have the shiniest ear the WFH uniform has ever seen.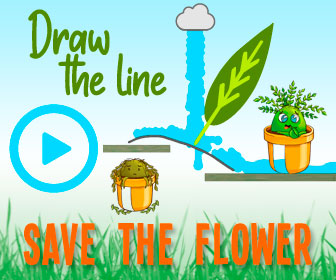 While real life parties are currently on hold, ear parties are definitely still meant to be had. Considering Baublebar's deals go pretty quick — Julia Roberts's Alidia ring often sells out in minutes when it goes on sale — this is one worth RSVPing for ASAP.
Sirena 18k Gold Vermeil Huggie Hoop Earrings
Shop now: $25 (Originally $58); baublebar.com
Source: Read Full Article