Eye creams can often be disappointing — from not seeing results to being too greasy or tacky, it's easy to give up on searching for "the one." While we're always looking out for the best eye creams, so are Amazon shoppers, who leave thousands of reviews on eye treatments in an attempt to guide others in the right direction. You've probably heard of under-the-radar favorites on the retail giant like the Baebody Eye Gel (which has over 8,000 five-star reviews, BTW) and this best-selling eye cream from cult-favorite brand Lilyana Naturals, but we just found another gem shoppers are swearing by.
The Coffee Bean Eye Cream from natural cosmetics brand 100% Pure is made with three different types of caffeine extracts: green tea, green coffee (coffee beans that have not been roasted), and coffee cherry (the cherry-like fruit that coffee beans are extracted from). The brand says that all of these stimulants work to increase circulation in the under-eye area, which helps de-puff and treat dark circles. It's also made with other nourishing ingredients like vitamins C and E, rosehip seed oil, and aloe vera, which all help to brighten, boost collagen, and hydrate the skin.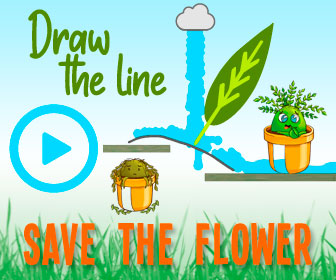 Hundreds of Amazon shoppers say the cream smells amazing, is super absorbent, and has truly made a difference in perking up their eye area — some even say it's improved other areas like their lips, foreheads, and necks.
Shop now: $30; amazon.com
"On a recent vacation, a friend let me use her 100% Pure eye cream. Over the 10 days, I put a little on each morning before makeup and at night after washing my face. By the end of the ten days, I could see a marked difference in the skin texture around my eyes, smoother, more even tone and more supple. I'm 58, so I will take every good bit of luck I can get!" one shopper wrote. "Your makeup will apply smoother, your skin will feel silky and moisturized and the scent is a nutty and faint coffee fragrance, which I'm sure is what parts of heaven smell like. Note: I also put a little around my lips to smooth out those fine lines that make lipstick look like you applied it with a wallpaper paste brush. It sort of puffs the lip a bit to give me back a smoother lip line. I love this stuff."
Customers who use the 100% Pure eye cream say they see immediate improvement when it comes to their dark eye circles, puffiness, and crow lines — sometimes in as little as a week.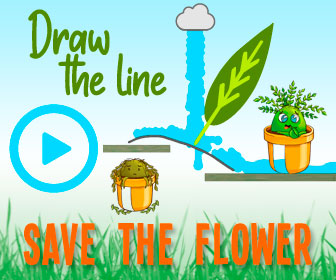 Another reviewer wrote, "Within a week I noticed a huge difference in my under-eye circles. I work night shift and I usually do not get enough sleep. I bought a very expensive La Mer The Eye Concentrate and used it twice a day for 4 months with no improvement. In fact they were getting worse! Out of desperation I searched Amazon and based on the reviews bought 100% Pure. I am sold for life. My little wrinkles are also becoming less noticeable."
If you've all but given up on eye creams, you may want to reconsider — the Coffee Bean Eye Cream could be just what your eyes have been hoping for.
Source: Read Full Article