Jodie Turner-Smith recently attended the Cannes Film Festival, but things ended on a bad note when her hotel room was burglarized in the final days of her trip.
According to Variety, several high-priced jewelry items were stolen from the room, including her mother's wedding ring. The actress was staying at the Marriott hotel on the Croisette, though, at the time of the theft, she was away from her room having brunch.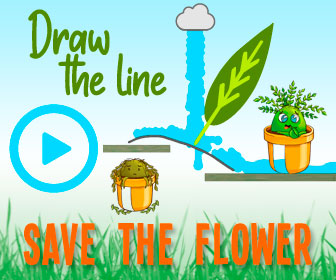 RELATED: Britney Spears Conservator Asking For $220K In Unpaid Fees After Singer's Explosive Testimony
The crime is believed to have taken place sometime between noon and 2 p.m. Local authorities confirmed the hotel room's door showed no signs of forced entry. The hotel room requires a key card to enter, leading some to speculate it was an inside job. As of now, the police have not confirmed whether they have any suspects.
Variety explains that one theory suggests the actress was targeted after she was seen at the After Yang premiere last Thursday. Jodie had made headlines for wearing diamond and gold pieces, which were loaned from the Gucci High Jewelry line. It's suspected the theives may have believed the jewelry was still in her room, though she had already returned the pieces before the theft took place.
A post shared by Jodie Turner-Smith (@jodiesmith)
Jodie first revealed she was the victim of theft when she tweeted that she had been speaking to French authorities for "2.5 hours" on Sunday. The Queen & Slim star said she never imagined this is how she would spend her last day in Cannes. The model's representative later also confirmed she had gone to a local police station to report the theft.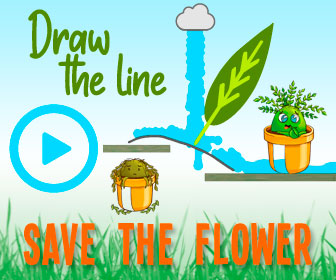 At the time, Jodie was in Cannes with her 14-month-old daughter, whom she shares with Dawson's Creek alum Joshua Jackson. It does not appear her husband was in town for the cinematic festival.
It's been reported that Jodie switched hotels immediately upon learning of the crime. She subsequently checked into the Majestic hotel, which is a few blocks away from where she was originally staying. The actress was also have said to been given a larger security detail for her and her daughter's personal safety.
A post shared by Jodie Turner-Smith (@jodiesmith)
Despite the scary incident, Jodie continued to do promotional work and make various appearances during her visit to Cannes. She also made light of the situation on social media. Buzzfeed notes that the actress followed up her tweet about the police report by re-tweeting a GIF of Dwayne "The Rock" Johnson. "Where was @TheRock when I needed him???" she asked her followers.
TheRichest will continue to update its followers as more details from the case emerge.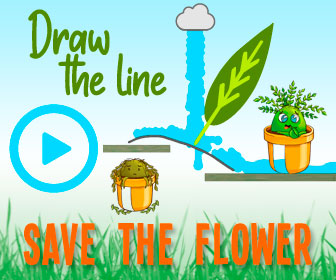 Sources: Variety, Buzzfeed,
Source: Read Full Article