Musicals used to be about as violent as grazing cows. West Side Story changed that, then Sweeney Todd and American Psycho really opened the blood-gates. Now Lizzie comes to town. Where Todd neatly slit his victims' throats with a razor, the real Lizzie Borden used an axe to polish off her father and stepmother in Massachusetts in 1892. The musical, written by Steven Cheslik-deMeyer, Tim Maner and Alan Stevens Hewitt, debates whether she was justified.
Maeve Marsden, the Sydney production's director, likes the way the show's moral compass is hazy in relation to all four of its characters: Lizzie, her sister, her maid and her neighbour.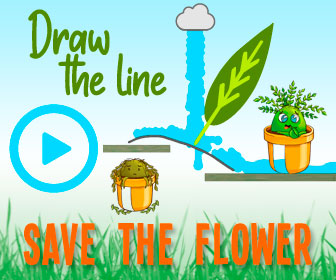 The cast and producers of Lizzie. Back: Stefanie Caccamo, Marissa Saroca and music director Victoria Falconer. Front: Ali Calder, director Maeve Marsden, Sarah Ward, movement director Ghenoa Gela. Credit:James Brickwood
"One of the reasons that the show appealed to me is that musicals often have clear heroes and villains," says Marsden, "and this one does not." Even the love story between Lizzie and her neighbour Alice is "unresolved and murky".
Marsden has moved the setting to contemporary Australia, partly because, with the text's references to sweltering summer heat, she felt this "gossipy, small-town, hot, dirty story" fitted here well. Add the songs being sung in Australian accents, and she hopes to create an Oz-Gothic work in the tradition of Wake in Fright, Mystery Road and Wolf Creek.
Musical director Victoria Falconer and sound designer Jarrad Payne have meshed the grungy, Riot Girl-style music with soundscapes inferring the oppressive heat, which, in turn, plays upon the traumatised psyche at the story's centre.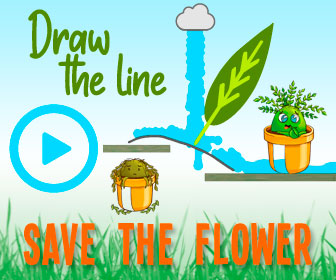 "So in the first half," says Marsden, "while we're dealing with Lizzie's motivation for committing the murder, and her backstory of abuse and ill treatment, it sounds really electric and metallic, and lots of drone, which is not really in the original score, but relates to cicadas and the hum of an electric fence."
Then, in the second half, when Lizzie is "liberated" by the murders, the music becomes wilder.
Marsden wanted neither the cast – of Marissa Sarocca (Lizzie), Stefanie Caccamo (Alice), Sarah Ward (the maid) and Ali Calder (the sister) – nor the band conforming to musical theatre's usual precision in rendering the songs.
"It's meant to feel loose and messy," she says. "It's an experiment, and it's again part of the reason I wanted them singing in their own voices, because the four we've cast have really distinct styles in how they sing, and I've encouraged them to put their own tone and musical style into how they deliver the songs. So I hope we can reach for the grungier, grittier rock sound that we want. We're definitely trying to achieve more authenticity in the sound than often happens in a musical like this."
The little dialogue the show contains is often delivered directly to the audience, which suits Marsden with her cabaret background. "Something we're playing with is starting in quite a naturalistic performance style," she says. "We refer a lot to the 'camp dial': this dial that we imagine on the wall, which we slowly turn up to a kind of camp, hyper-real and self-aware performance style."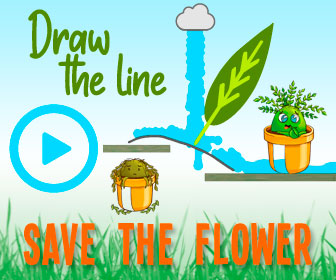 That the production was postponed from October because of COVID-19 has had two silver linings: one was becoming part of Sydney Festival, and the other the fact that Marsden's rehearsal-attending baby is now five months old rather than a mere three.
"I'm trying to roll with the punches," she says. "I'm not dismissive of the [COVID] threat but, just to maintain one's own mental health, I think that is the best approach."
Lizzie is on at Hayes Theatre, January 13 to February 5.

A cultural guide to going out and loving your city. Sign up to our Culture Fix newsletter here.
Most Viewed in Culture
From our partners
Source: Read Full Article