Hard QuizCredit: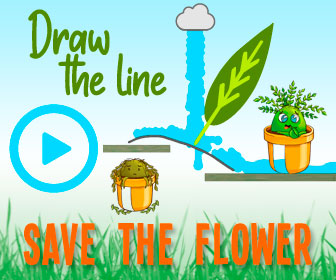 HARD QUIZ
★★★½
8pm, ABC
If more politicians would submit to Tom Gleeson's hard chatting, he might have a more regular gig doing what he does best. As a day job, he seems to enjoy this trivia game almost as much. This match, between the usual pick of smart, self-deprecating obsessives, is thrillingly close. The subjects range from jazz and baseball to the history of a popular fast food chain. Gleeson's nerdy expert subject allows him to slip in a climate change gag.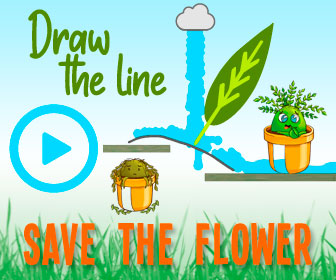 American Dad is the story of All-American CIA agent Stan and his family.Credit:
AMERICAN DAD
★★★½
9.30pm, 7mate
Swaggering greasy spoon enthusiast, Guy Fieri (Diners, Drive-Ins and Dives), gets a merciless roasting in this hysterical chapter of the American cultural send-up. Fieri's number one fan, American dad, Stan, is in heaven when his stoner son-in-law finally finds his purpose as a member of Fieri's posse. A wild ride through "Flavor Town" ensues, with the South Park inspiration so potent, poor old Matt Damon even gets a mention.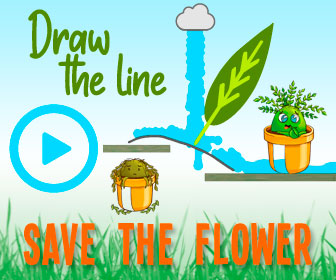 Project Blue BookCredit:
PROJECT BLUE BOOK
Series return ★★★★
9.35pm, SBS
Fertile ground for television drama, for the costumes and vintage cars alone, the Roswell aliens 1940s conspiracy theory proved a gift for this History Channel series, which is based on declassified US Air Force files of the same name. The trailer for this second season promises more period style and sci-fi intrigue. Now deep into the Cold War, Dr J. Allen Hynek (the marvellous Aidan Gillen) must risk everything in his quest for the truth.
Source: Read Full Article