Welsh actor Michael Sheen has returned his Order of the British Empire (OBE) honor given to him by Queen Elizabeth due to his opposition to the monarchy. The actor, who received the OBE in 2009 for services to drama, objects to the practice of bestowing the title of Prince of Wales to the heir apparent to the English throne.
In an online interview, Sheen said he decided it would be hypocritical to keep the honor after considering the history of Wales and its centuries-old practice of simply handing the title of Prince of Wales to the heir apparent to the English throne.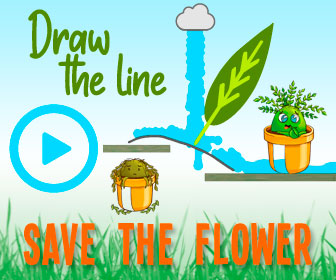 RELATED: Prince Harry Pays UK Taxpayers Back $3.1 Million Spent On Home Renovations
"In my research to do that lecture, I learned a lot about Welsh history," Sheen said. "I remember sitting there going, 'well I have a choice – I either don't give this lecture and hold on to my OBE or I give this lecture and I have to give my OBE back'."
The royal title was created by King Edward I and given to his son in 1301 following the conquest of Wales. Sheen believes "it would be a "really meaningful and powerful gesture for that title to no longer be held in the same way as it has before, that would be an incredibly meaningful thing I think to happen" if the honor was no longer handed down to the heir apparent.
The 51-year-old actor, who played Tony Blair in The Queen, added, "I didn't mean any disrespect but I just realized I'd be a hypocrite if I said the things I was going to say in the lecture about the nature of the relationship between Wales and the British state."
Prince William, the current Duke of Cambridge, will inherit the title Prince of Wales if his father Charles accedes to the English throne. Charles' problematic relationship with Wales is shown in season three of the Netflix series The Crown.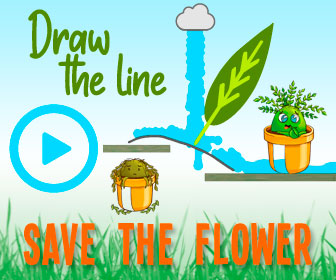 Sheen isn't the first artist to refuse a royal honor. John Lennon, Paul Weller, David Bowie, Danny Boyle, Ken Loach and John Cleese have also done so.
Source: Hollywood Reporter
READ NEXT: Queen Elizabeth's Sandringham Estate Will Begin Hosting Drive-In Movies On Sept. 25
Source: Read Full Article