Not everyone was thrilled with her message.
Katy Perry says she reached out to her Trump-supporting family members following Joe Biden's election win over the weekend.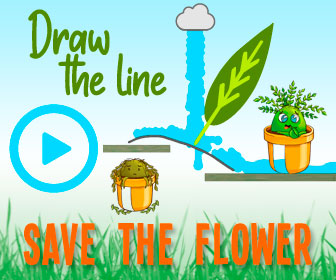 On Sunday, the pop star took to Twitter to share what she said to her relatives who didn't vote for President-elect Biden, encouraging her followers to do the same.
"The first thing I did when the presidency was called is text and call my family members who do not agree and tell them I love them and am here for them," Perry tweeted. "#FamilyFirst Call your family today. Happy Sunday."
However, Perry later received backlash as many people calling the singer's tweet an example of white privilege. Some critics explained they don't believe Trump voters should be receiving an olive branch, but should rather be extending them themselves. In addition, her detractors listed Trump actions they don't think should be forgiven.
In one of the more popular tweets, "The Haunting of Bly Manor" and "iZombie" star Rahul Kohli wrote, "Those people voted for a man who incited violence and didn't care whether marginalised groups lived or died. THEY should be reaching out FIRST to apologise and that's the bare minimum before there can be any talk about love and moving forward."
"For the record, I have no beef with Katy whatsoever," he added. "I just don't agree with this particular tweet. I respect her own personal experience and attitude towards unity. But her approach isn't mine and that's all."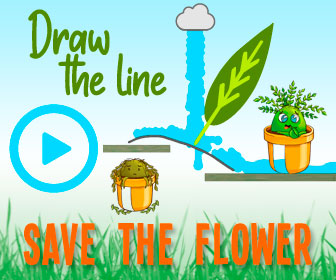 Another user wrote that Perry reaching out to her family is "exactly the kind of conversations y'all should NOT be having with your racist, bigoted family members" — while another said, "the privilege of this is off the charts. A lot of people can't make that kind of a call because their Trump-voting family denies their basic humanity."
A critic added, "Truth is, rich white ppl such as yourself were NEVER at risk no matter who won this election. To you, this is more a disagreement of opinions — to the rest of us, this election was a matter of life or death in many aspects. So no, I won't be calling my family to console them."
Read more popular responses below. Perry has yet to reply to any criticism.
Got a story or a tip for us? Email TooFab editors at tips@toofab.com.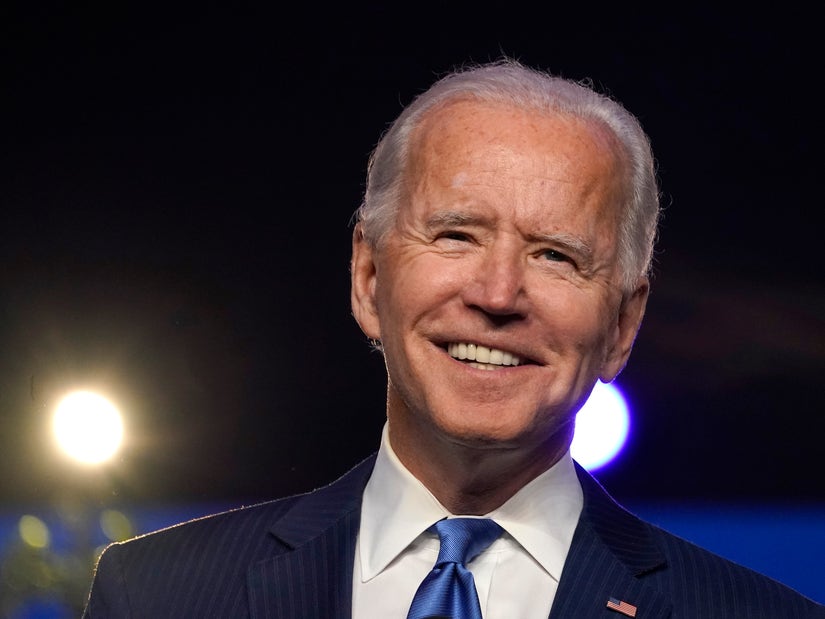 Source: Read Full Article