Chrissy Teigen's 2018 appearance on Hot Ones was likely a bit more than she bargained for. The star kicked off the seventh season of the YouTube series, which features celebrities being interviewed by host Sean Evans over a platter of 10 increasingly spicy chicken wings, and apparently had to head to the hospital once it was all over.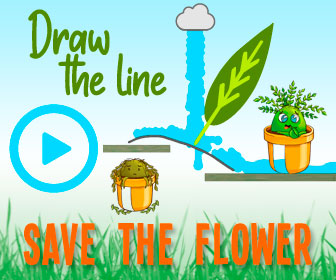 Teigen, 33, relived her Hot Ones saga during an appearance on The Tonight Show Starring Jimmy Fallon on Monday, June 24, because the last time she appeared on Fallon's show was right after she filmed her spicy wing-eating stint. "I had just done Hot Ones and I had to go to the doctor after – the hospital, as people call it," the Cravings author explained with a laugh. "It was bad, the seventh one really got me."
Fallon, 44, noted he only made it through the fifth wing when he did Hot Ones alongside Selena Gomez earlier this month.
"Whatever number 7 is, it needs to be at the end," Teigen added. "Because I had to go to the hospital, and then my tongue was stripped, they said. I don't even know what that means. It was, like, bloody and stripped and I had acid reflux for a long time."
As it turns out, the Lip Sync Battle cohost's competitive nature may have contributed to her hurt tongue. "I licked 'em," she said of the increasingly spicy wings. "I was, like, 'I need to go harder because people have accomplished this.'"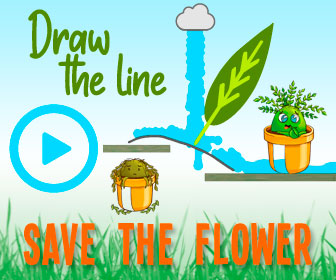 Now, Teigen realizes that probably wasn't the best thing to do. "That was a mistake," she admitted of her tactic. "Don't lick them."
During her appearance on Hot Ones, the Target kitchenware designer called herself a "hot wing freak" and expected to be "OK" while downing the flavorful chicken pieces, but obviously her body had a different idea.
As it turns out, Teigen went on Hot Ones with a tongue that wasn't exactly in tip-top shape. The night before she was slated to appear on the popular series, the author tweeted about her tongue being "raw" following a night that involved eating some salty Ruffles potato chips.
"I didn't think it through. I knew this was going to happen today and my tongue, it hurts," she told Evans at the time. "It's not an excuse though. We're not even using that as an excuse. We're still going to go for it."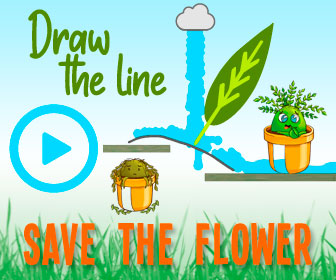 Source: Read Full Article