Add these dates to your GCal:
Aquarius, growth and change are in the stars for you this month. You're one of the signs experiencing the most expansion this year thanks to the Jupiter in Aquarius transit, and on October 6, the New Moon in Libra is activating this energy even further. In astrology, a New Moon occurs when the Moon and Sun form an exact connection together, giving the dark Moon effect. This New Moon will be in your ninth house of international matters, wisdom, and higher vision. A trip could develop that totally changes your life perspective or the opportunity to take a course to increase your knowledge could come up. On a romantic note, some of you could even form a steamy long-distance relationship during this new lunar cycle!
As the month progresses, you could experience delays in long distance travel, miscommunications, and feel the pressure to readjust your plans. Mercury, the planet of communication, will be retrograde also in the sign of Libra until it turns direct midway through the month on October 17. This would not be the best time to launch new ideas, courses, or communication projects. Instead, take time to reassess what you've done and tweak it for after the retrograde period is over. Note that the energetic coast is not completely clear until the shadow period is over on November 2.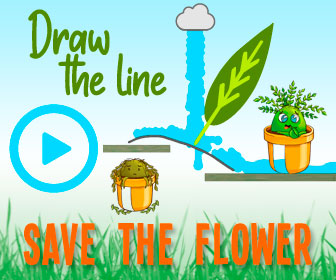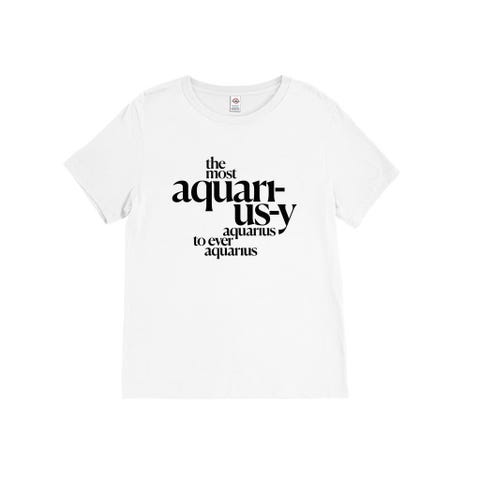 As you regain this mental clarity, the Full Moon in Aries on October 20 is in your third house of communication. This will occur when the Moon is opposite from the Sun in the sky, creating tension with transformative Pluto Retrograde in Capricorn. You may receive jarring news or contracts that you did not prepare for, but tapping into the fiery energy of Aries can help you through. The universe is encouraging you to advocate for your needs first, and the outcome will ultimately be in your favor.
As the month closes, Scorpio season begins when the sun moves into this intense sign of authenticity and transformation on October 23. The Sun will begin to oppose the planet of sudden changes, Uranus Retrograde in Taurus. This is activating movement and evolution in your tenth house of career and professional matters. You can feel more inclined to be authentic in your life path and where you see your future going. New opportunities and change is in store. This Scorpio season, leave what no longer works for you and embrace what does!
Source: Read Full Article