In the summer of 2016, Craig Morgan buried his 19-year-old son Jerry on a hilltop cemetery on the grounds of his 600-acre farm. A year and a half ago, Morgan returned to the bottom of that hill and started building a set of steps that would eventually lead to his son's gravesite.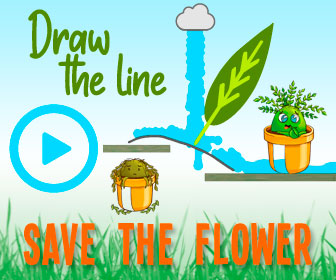 But he never ended up finishing those steps.
Morgan was always too busy with tour dates and concerts, appearances and appointments that filled his calendar and distracted his heart from the pain of his son's untimely death. But then, in March of 2020, coronavirus took hold of the world and gave everyone, even country music superstars, an unscheduled break.
Morgan knew what he had to do. He had to go finish those steps.
"My wife had been begging me to finish it," Morgan, 55, said quietly during a recent interview with PEOPLE. "I just refused to let anyone else finish it, because I felt like they were mine to finish. So to finish those steps now is a good thing."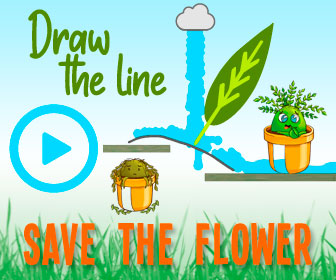 And while the Grand Ole Opry member awaits a time when he can get on the road to truly celebrate this masterpiece of an album, Morgan says he doesn't mind having a little more time to enjoy life's simple moments.
"I bike around the farm, I chase turkeys, I mess around in my garden, I read my Bible and I do all the things on my wife's to-do list that I just have never had time to do," he said. "It always feels good to get things done."
Source: Read Full Article