OFF-PEAK breaks are seeing record demand this spring as Brits rush to book a staycation.
Following a near sell-out of its summer accommodation, one holiday company has is now seeing a huge increase in bookings during off peak periods.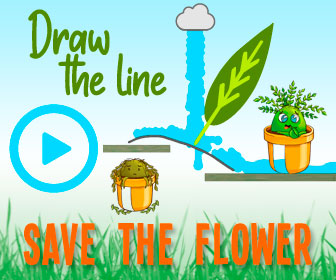 This article contains affiliate links and if you click a link and buy a product we may earn revenue
Cofton Holidays, a holiday park in Devon, has reported a 318 per cent increase in off-peak bookings compared to the same point in 2019.
The bookings hit an all-time high in the period following the Easter break right through to May 21.
In a matter of hours, 48 per cent of the company's available accommodation had been snapped up.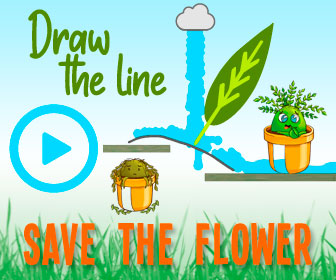 The trend has mostly been driven by couples not wanting to miss out on their 2021 holiday, with couple bookings rising by a massive 391 per cent.
Despite the surge, there are still off peak staycation deals to grab between the Easter holidays and May 21.
Some of the best are:
3-night breaks in Devon with Cofton Holidays from £207 per stay
4-night Center Parcs breaks from £309 per stay
Airbnb 4-night breaks from £96 per stay
Haven Hopton Norfolk on Stay + Play basis from £101 per stay
Haven Essex The Orchards on Stay + Play basis from £69 per stay
Haven Lincolnshire Golden Sands on Stay + Play basis from £105 per stay
Snaptrip cottages & lodges in England from £183 per stay
Coolstays England breaks from £60 per night
Sykes Holiday Cottages 3 night breaks in England from £183 per stay
Park Holidays Dovercourt Essex from £138 per stay
Holidays in England will go ahead from April, the Prime Minister has said.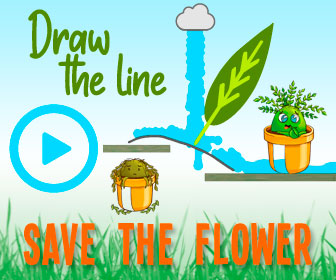 Self-catered accommodation will be able to reopen from April 12, but only for one household meaning you cannot go on holiday with friends or family.
Hotels and group holidays will then resume from May 17 – this can only be for two households, with no limit on people, or the rule of six from more than two households.
Hotels and group holidays with no restrictions will go ahead from June 21.
This year the spring bank holiday weekend falls a week earlier than it did in 2020, in the first week of April.
Good Friday is on April 2 and Easter Monday on April 5, while in England, the school Easter break starts on Thursday, April 1 and ends on Friday, April 16.
Chris Jeffery, Director at Cofton Holidays said: "Having seen an incredible surge in bookings across the board following the Prime Minister's update, we are now witnessing off-peak bookings like never before."
"The off-peak periods are usually quieter for us as many families need to book their holidays within the school holidays. Couples and families with toddlers who haven't been able to book a holiday in late July and August and are concerned about travelling abroad are now flooding to the shoulder periods, when prices are lower and choice is better."
If you're looking for more staycation inspiration, we've found the best UK holiday parks with children's entertainment and the best holiday parks with outdoor pools and campsites with availability for summer.
There are also great UK coach trips for families, holiday park party weekenders, cheap staycation breaks with hot tubs and treehouse stays.
This article and any featured products have been independently chosen by The Sun journalists. All recommendations within the article are informed by expert editorial opinion. If you click a link and buy a product we may earn revenue: this helps to support The Sun, and in no way affects our recommendations.
Source: Read Full Article