Haunting photos show the deserted streets and abandoned buildings near the Fukushima Daiichi Nuclear Plant – eight years after it suffered catastrophic meltdowns
Polish photographer Natalia Sobanska spent two days exploring the abandoned buildings of Fukushima 
A 9.0-magnitude earthquake and tsunami in March 2011 triggered meltdowns at the nuclear power plant 
Natalia captured eerie photos of empty streets, abandoned schools and derelict supermarkets and shops  
Empty streets, abandoned schools, derelict supermarkets and destroyed homes.
These haunting images show buildings in the towns near the Fukushima Daiichi Nuclear Power Plant on Japan's east coast, eight years after it suffered catastrophic meltdowns that forced people to flee for their lives.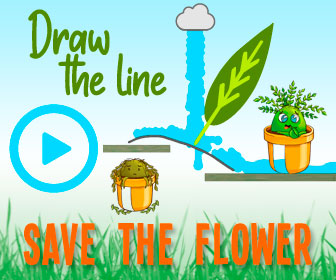 A 9.0-magnitude earthquake and tsunami in March 2011 triggered meltdowns at three of the six reactors at the plant, spewing radiation into the air, soil and ocean and forcing 160,000 residents living nearby to flee.
The eerie photos were snapped by Polish photographer Natalia Sobanska, who travelled to the coastal area near the plant to explore the abandoned buildings. Natalia spent two days there with her husband before they decided to leave after tripping a silent alarm in an abandoned high school, which led to them being surrounded by 24 policemen.
Natalia told MailOnline Travel: 'When I first planned my trip to Japan with my husband, I was happy and excited that we would be going to Fukushima. But my happiness turned into overwhelming sadness with every step I took on the empty streets. I love abandoned places but seeing all of these things in schools and houses was so traumatic. When you are there, especially in the area which was affected by the tsunami, you are surrounded by the depth of the tragedy which happened there. It broke my soul.'
Scroll down to see a selection of Natalia's haunting images from her trip…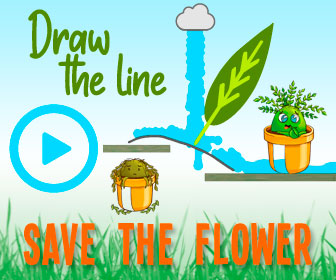 Photographer Natalia Sobanska travelled to Fukushima to snap haunting images of the abandoned buildings there. She took this image inside a bookstore left to ruin 
Natalia said she wanted to travel to Fukushima because she was curious to find out how it looked years after the tragedy
CDs and DVDs are piled up on the floor while some remain on the shelves inside a music store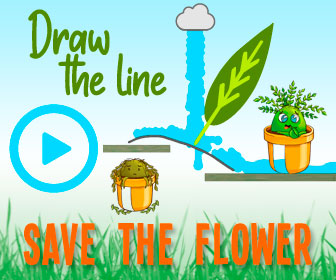 Another shot from inside the abandoned CD and DVD store. Natalia said: 'It was very important to me see with my own eyes how Fukushima looks now and to document it'
This building that Natalia came across in Fukushima had been a restaurant but is now filled with rubble and debris
Photographer Natalia took this eerie image of an empty games arcade filled with Japanese Pachinko machines
Natalia spent two days exploring Fukushima. Her visit, with her husband, came to an end when they tripped a silent alarm inside an abandoned high school and they were cornered by 24 policemen
An earthquake and giant tsunami in March 2011 set off meltdowns at three of Fukushima Daiichi's reactors, the worst nuclear disaster since Chernobyl.
Restrictions are still in place in several towns closest to the plant, including Futaba, which were contaminated by radioactive plumes from the plant.
More than 40,000 people are still unable to return home as of earlier this year.
This September 4, 2017, aerial file photo shows Fukushima Daiichi nuclear power plant reactors, bottom from right, Unit 1, Unit 2 and Unit 3, in Okuma town, Fukushima prefecture, northeastern Japan
However, evacuation orders in most of the initial no-go zones have been lifted.
Authorities lifted the evacuation order covering around 40 per cent of the town of Okuma in March after aggressive decontamination efforts – including removing topsoil and hacking down trees – led to a significant drop in radiation levels.
However, many people are reluctant to return home because of lingering concerns about radiation, and they have adapted to new jobs and homes after more than eight years away.
Only 367 people, or less than four per cent of Okuma's population, registered as residents in the two districts where the order was lifted.
A survey last year found only 12.5 per cent of former residents wanted to return to their hometown.
Meanwhile, several operators now offer tours of the areas affected by the Fukushima disaster, which include visits to Namie, Okuma and Tomioka.
Japan Wonder Travel insists its excursion is totally safe as guests are exposed to just 0.001 millisieverts of radiation.
Its website claims that on a flight from New York to Tokyo, passengers are exposed to 0.1 millisieverts of radiation – meaning the radiation exposure on the tour is 100 times smaller than on the flight. 
 More of Natalia's pictures depicting abandoned places can be found on her Facebook and Instagram pages.
Source: Read Full Article