PASSENGERS had to fly off on their summer holidays without their bags last night following more problems with the luggage systems at Heathrow Airport.
They are now facing an agonising wait to see if their cases show up at their holiday destination after yet another baggage meltdown.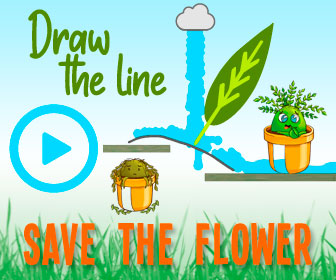 Travellers later took to Twitter to vent their frustration and some posted pictures of cases piling up in the luggage hall.
One even posted a video of frustrated staff looking at mounting piles of cases with the caption 'Computer says no.'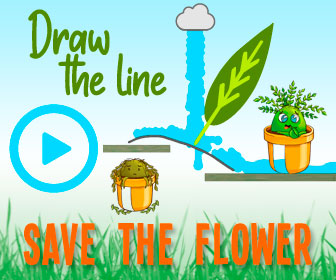 Others told how they had to wait for up to an hour for their bags to arrive on the carousel so they could head home.
Source: Read Full Article