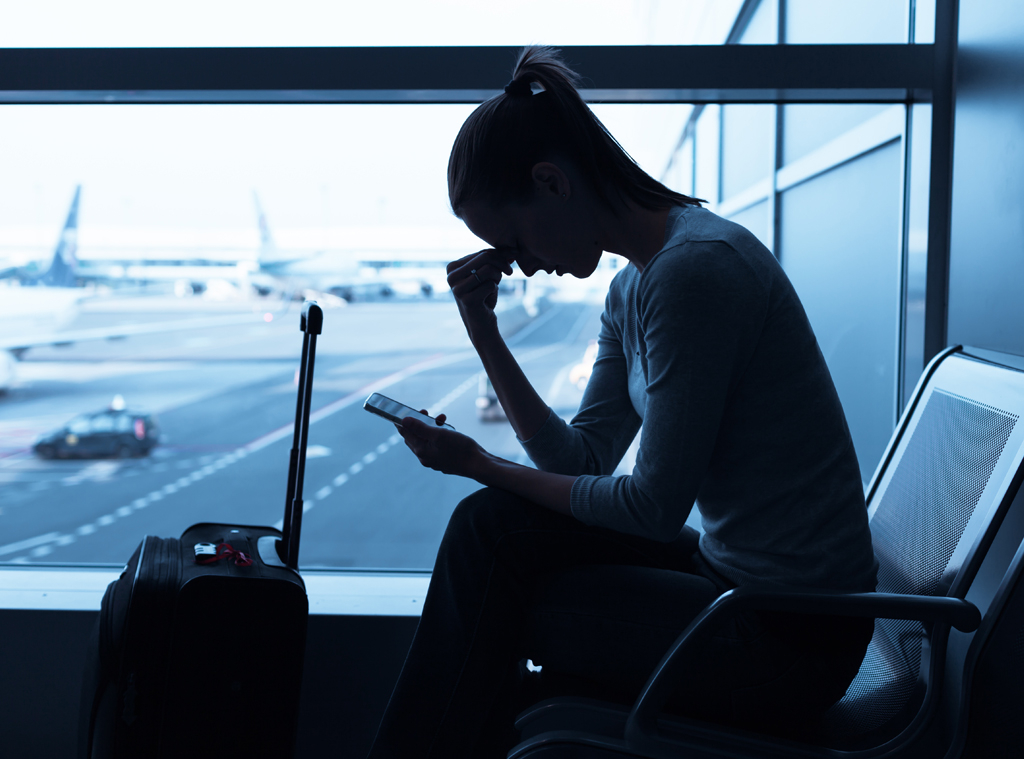 kieferpix/Getty Images
Going somewhere?
For most people right now, even the jet-setting celebrity crowd, the answer is a resounding no. People all over the world are being encouraged to stay home as much as possible, public schools are closed, non-essential businesses have been ordered to shut their doors, and if by chance your favorite restaurant is still open, delivery and takeout are your only options.
While daily lives have been upended everywhere, you may feel especially put upon if as recently as just a couple weeks ago you had any type of travel plans that involved flights, hotels, theme parks, sporting events, museums, other countries… well, most anything, unless you planned on heading into the woods alone. In which case, you're probably already there.
No one needs extra stress right now, including the kind that arrives hand in hand with postponing, canceling or rescheduling a trip. Or, perhaps just as dicey, maybe you have to go somewhere, and you really wish you didn't.
If any of that includes you, and you're unsure of what to do next, or what your first step should be, we've got some advice, courtesy of Condé Nast Traveler contributing editor Mark Ellwood and travel expert Brian Kelly, founder and CEO of The Points Guy:
(These interviews have been edited for content and clarity.)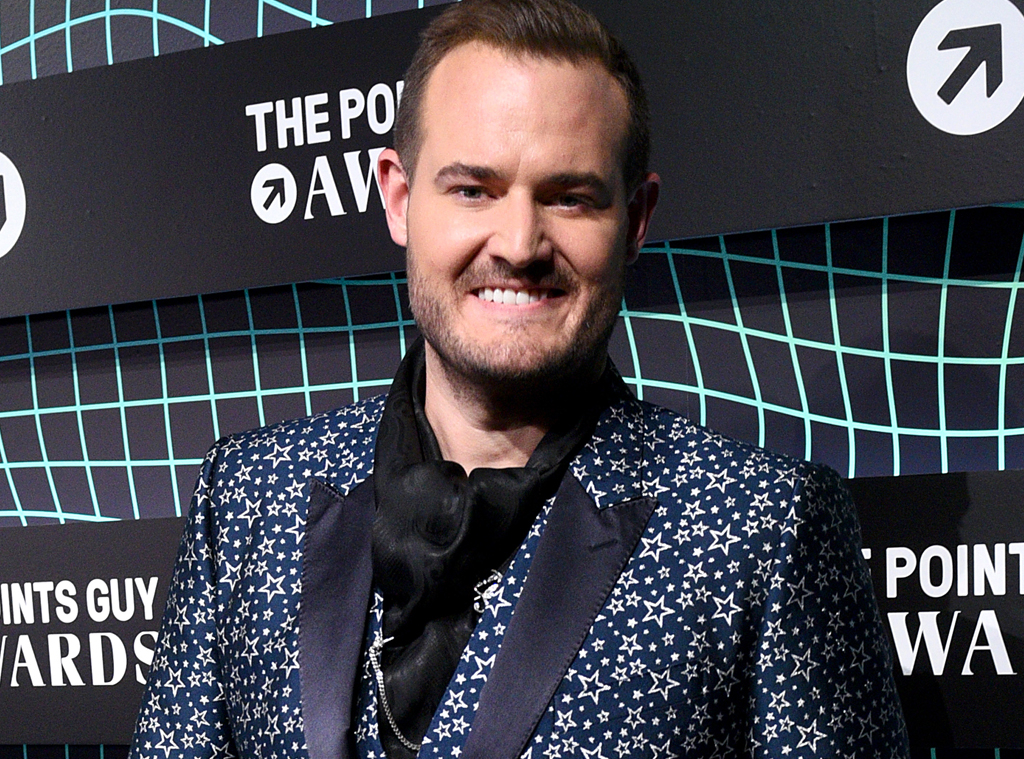 Mike Pont/Getty Images for The Points Guy
E! News What recommendations do you have for travelers who have been impacted by coronavirus to salvage their plans if they need to reschedule or replan their trip altogether?
Brian Kelly: Don't panic. The good news is that most major domestic airline carriers and hotels have implemented incredibly broad travel waivers, so you most likely do not have to worry about losing money if you cancel or change plans.
Be patient. Check directly with your airline or hotel and, if your destination or itinerary isn't covered by a waiver at this time, be patient as the situation is changing so rapidly.
E! News: What are the best tips when approaching a hotel and airline to reschedule or cancel plans?
Kelly: If travel is imminent, try and get a hold of the airline or hotel before travel is scheduled to take place. It is much easier for an airline or hotel to issue a refund for travel that has yet to take place. That said, if you still have time before your trip, wait to reach out to a customer service representative to avoid waiting on hold longer than you have to.
If you are having trouble getting through to a customer service agent over the phone, try reaching out via social media. Most brands are very responsive to customers reaching out via methods such as Twitter.
E! News: Do you see the travel industry recovering from this eventually?
Ellwood: Look, we all love travel. It's a very important part of our economy. It's got to rebound. So, the travel industry will rebound, because it has to. Again, we do have to be aware, we have to contribute too [to the efforts to stop the spread of coronavirus], and when it is wise to go traveling again, we have to be brave enough to go, "Hey, I'm going to take that trip."
When it's OK to return to some normalcy, then take that trip or vacation to your favorite place.
For the latest updates on the coronavirus pandemic and for tips on how to prevent the spread of COVID-19, please visit The Center for Disease Control and Prevention at https://www.cdc.gov.
Source: Read Full Article