Whether you're just peering at the sparrows in your neighborhood park or searching for California condors in Pinnacles National Park, the right tools will help you both see the birds and identify them. From a pair of binoculars that one ornithologist called good enough to rival his own professional-level pair, to a wide-brimmed hat that'll come in handy should you find yourself waiting for that condor to actually show, this list will set you on your way.
Athlon Optics Midas ED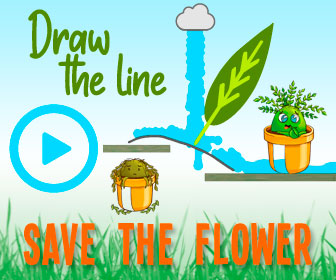 Amazingly affordable with great optics, these binoculars have comparable performance to many models that cost thousands more, giving you up-close views from far away.
National Geographic Field Guide to the Birds of North America
Wait, what was that bird that just flew past? A good birding book puts the information you need to identify a bird at your fingertips.
Panasonic Lumix DC-FZ80
The time it takes to swap a lens could make you miss your shot entirely. This lightweight autofocus camera lets you zoom in fast.
Sunday Afternoons Ultra Adventure Hat
Bird watching? Sometimes it's more like bird waiting. Take shelter under this UPF 50+ hat, which is so airy, you could easily forget you're wearing it.
Field Notes Memo Book
The best combination of paper quality, durability, style, availability and ruling options that may actually fit in your pocket.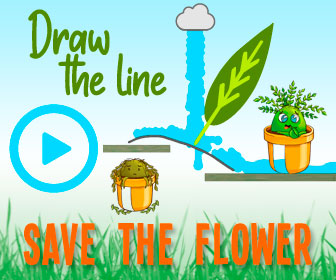 52 PLACES AND MUCH, MUCH MORE Follow our 52 Places traveler, Sebastian Modak, on Instagram as he travels the world, and discover more Travel coverage by following us on Twitter and Facebook. And sign up for our Travel Dispatch newsletter: Each week you'll receive tips on traveling smarter, stories on hot destinations and access to photos from all over the world.
Source: Read Full Article