ALTON Towers has been named the best value theme park in the UK.
The Staffordshire park beat the likes of Legoland, Drayton Manor Park and Flamingo Land to the top spot.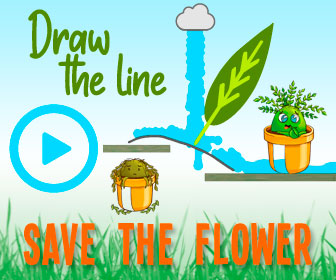 The theme parks were ranked based on a number of criteria, including the number of rides, cost of entry, parking fees, TripAdvisor ratings and 'Instagramability'.
And when the numbers were crunched, it was Alton Towers that ended up coming out on top.
The rankings were put together by holiday rentals site Big Domain, who said that they wanted to find out which of the UK's theme parks offered the best value for money.
Read on to find out which theme parks made the top five and why…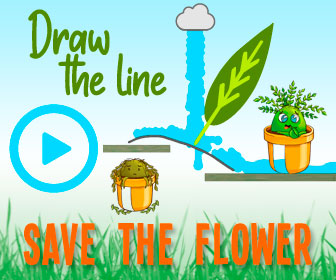 Read More on Theme Parks
I'm a Disney travel agent – my simple two tricks will help you beat the lines
I'm a mum – playing 'rollercoaster bingo' makes theme parks easier with kids
1. Alton Towers
While not the cheapest park, Big Domain said it was no surprise that the park has over 2 million visitors in a typical year.
With 40+ rides to choose from, including 10 roller coasters, they said there was something to please everyone, from thrill seekers to those happy to spend the day pottering around CBeebies Land.
It was also deemed the most Instagrammable theme park, racking up over 400,000 hashtags from visitors.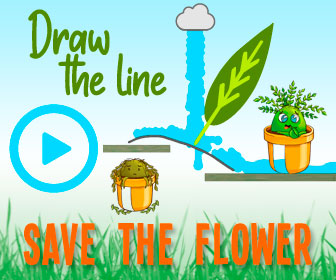 Booking in advance so can save £29 per ticket, adding up to approximately £116 for a family of four.
Most read in Travel
Tourist fined £385 for eating ICE CREAM on holiday in Europe
I'm a flight attendant – the big passport mistake that could ruin your holiday
Gatwick warns holidaymakers are putting lives at RISK with new money-saving hack
I'm a theme park expert & these Disney booking mistakes cost visitors HUNDREDS
2. Legoland