BRITS who want to take their pets on holiday will need to make sure the animals are eligible to leave the country, as having the wrong documents can cause a number of issues at border control.
But you might also want to think about getting vaccinations for them.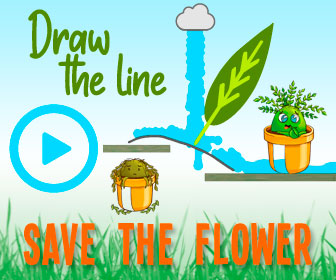 So to help you prepare for your summer break, Sun Online Travel has rounded up everything you need to know when it comes to taking your dog or cat with you.
Do my pets need a passport?
Animals will need to have a special passport if they are going to leave the country, and the type will depend on the country they are travelling to.
The rules around this are in place to stop animal smuggling and the spread of diseases such as rabies.
In Europe, they will need a European pet passport.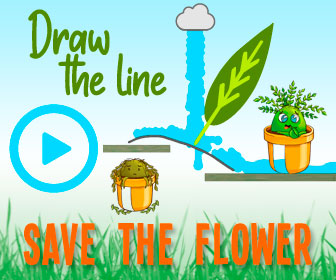 A European pet passport is also valid in several listed countries, which include some of the Caribbean islands, the US, and the UAE, according to the UK government.
If you're travelling to countries that are not listed, then you will need to check on their regulations regarding pets.
How do I get a pet passport?
A number of vets in the UK offer this service, and it costs approximately £200.
Pets must be at least 12 weeks old to be taken out of the country.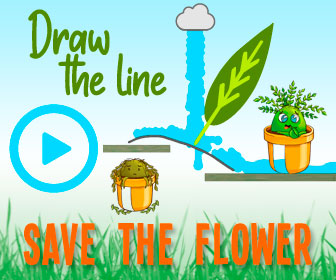 The passport contains all of the information about your pet, such as a photograph of the pet, who owns the pet and all of their medical history.
It will also need their microchip number and list any rabies vaccinations.
The passport lasts for the life of the pet, as long as the vaccination doesn't lapse.
Source: Read Full Article