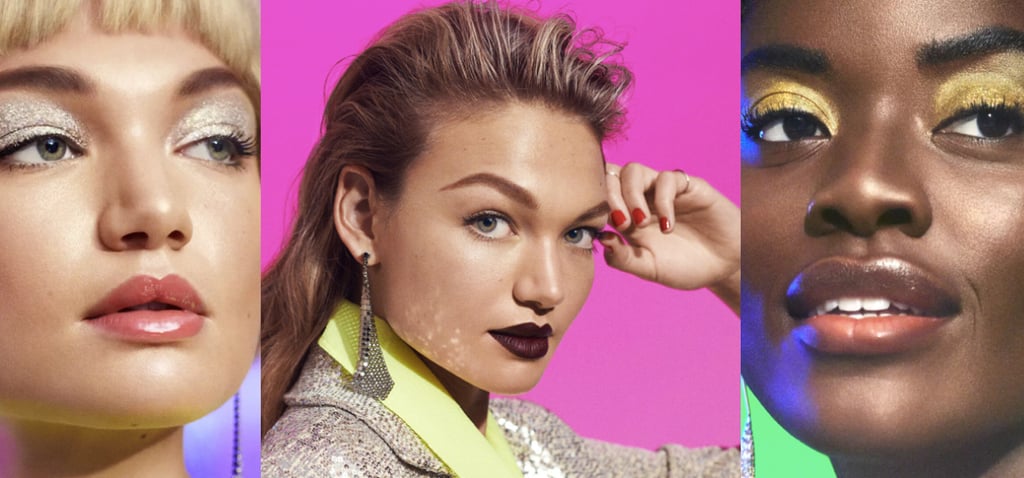 A Glowing Holiday Look Is Yours With These Winter Beauty Products

This holiday season, treat your face to a winter refresh. We're talking healthy, hydrated skin complete with shimmery lids, bold lips, and luminous cheeks. The e.l.f. products ahead can help get you there. Not only are they affordable, cruelty-free, and vegan, but they're also impactful and beautifully on trend.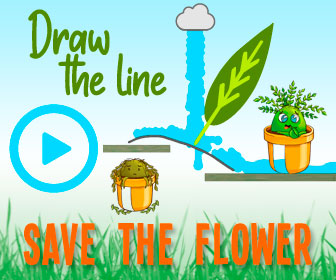 From no-nonsense moisturizer to glittery gloss, get psyched to overhaul your beauty game with these festive, feel-good products, and prepare to shine bright for the holidays and into the new year.
Source: Read Full Article