While ESPN's recent documentary series about Michael Jordan and the 1990s Chicago Bulls was a hit, there's at least one person who wasn't a fan — Scottie Pippen.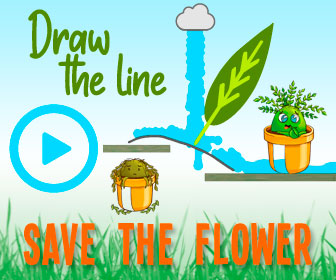 During an interview with The Guardian published this week, the former NBA star said he spoke with Jordan about his reaction to The Last Dance and why he felt it wasn't an "accurate" portrayal of the team that won six NBA titles.
"I don't think it was that accurate in terms of really defining what was accomplished in one of the greatest eras of basketball, but also by two of the greatest players – and one could even put that aside and say the greatest team of all time," Pippen, 55, told the outlet.
"I didn't think those things stood out in the documentary," he continued. "I thought it was more about Michael trying to uplift himself and to be glorified. I think it also backfired to some degree in that people got a chance to see what kind of personality Michael had." (The series was co-produced by Jordan's Jump 23 company).
Jordan, for his part, seemed aware of how his competitive personality would come off to viewers. Ahead of the film's release in mid-April, the 57-year-old told The Athletic that people would likely think he was a "horrible guy" because of his treatment of his teammates.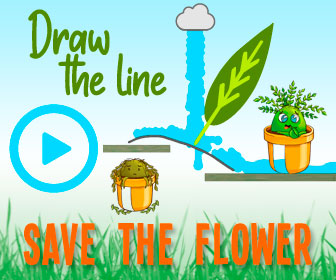 At one point in the 10-part docuseries, Jordan also criticizes Pippen for what he called a "selfish" decision to delay an ankle surgery until after the start of one of their seasons.
But Pippen isn't the only former Bulls players to voice their disappointment with the film.
In The Last Dance, Jordan seemed to accuse ex-teammate Horace Grant of being the source of information for journalist Sam Smith's 1992 book, The Jordan Rules: The Inside Story of a Turbulent Season with Michael Jordan and the Chicago Bulls, which Grant has denied. Craig Hodges, another former Bulls player, took issue with Jordan speaking about the team's hard-partying, specifically, the allegations that some of the players used cocaine.
"That bothered me because I was thinking about the brothers who are on that picture with you, who have to explain to their families who are getting ready to watch this great Michael Jordan documentary event and they know you're on the team," Hodges said in an interview with The Odd Couple. "Now you've got to explain that to a 12-year-old boy."
After the series aired, Pippen said he shared his feelings about it with Jordan.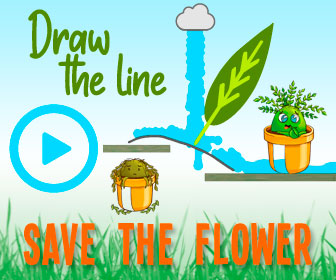 "I told him I wasn't too pleased with it," Pippen told the Guardian. "He accepted it. He said, 'Hey, you're right.' That was pretty much it."
A rep for Jordan did not immediately respond to PEOPLE's request for comment.
Source: Read Full Article