Nailing the best shade of nude lipstick for you is really dang hard. You can spend hours in the lipstick aisle swatching, but how the heck do you find one that's flattering?
"In the past, nude seemed to mean the same color applied to all skin tones," says Rommy Najor, a makeup artist in NYC. "The best nudes are varied based on your personal coloring."
But don't think that means wearing a lipstick that matches the color of your skin exactly. That's a recipe for looking washed out. "A trick I love to use is to pull down your bottom lip and choose a shade that most closely matches the inside," says makeup artist Mally Roncal. "That color tends to be a little darker than your natural lip color, and it will look super flattering."
Even easier? Check out this list below for the best nude lipsticks based on your skin tone.
DEEP SKIN TONES
"For deeper skin tones, richer reds, like burgundy or mahogany, are stunning," says Najor. That bit of color (either from red or purple undertones) will really bring out the warmth in your skin.
Just steer clear of shades that are too light, which can turn almost pastel or chalky on your complexion.
1. Nars Velvet Matte Lip Pencil In Lonely Heart
These OG lip pencils are a cult-favorite a reason. The colors (like this warm, chocolate-y brown) are rich in pigment. And even though they have a matte finish, they are comfortable to wear all day.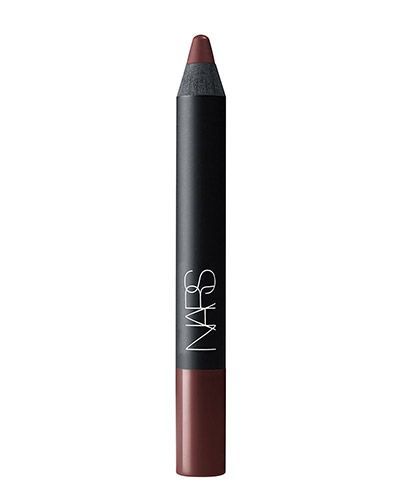 2. Physicians Formula Murumuru Butter Lip Cream In Nights In Rio
If you've ever found it hard to snag a tinted lip balm with enough pigment or shade options dark enough to work on your deep skin, look no further. This pigmented nourishing lipstick is infused with cupuaçu and murumuru butter to keep your lips hydrated all day.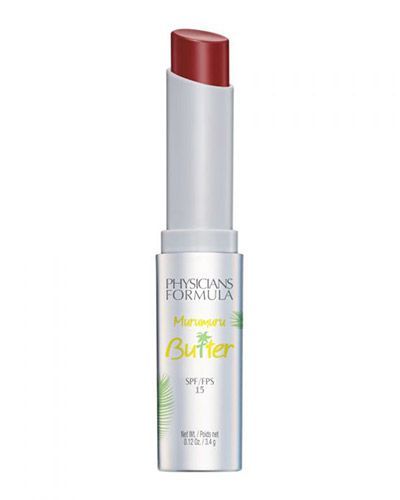 3. YSL Rouge Pur Couture The Slim Matte Lipstick in Reverse Red
This line of lippies was designed by makeup artist Tom Pecheux to include the perfect shade for every skin tone, and they nailed it. Plus, the square-shaped bullet comes to a point (on all four edges!) so it's super easy to get a precise shape.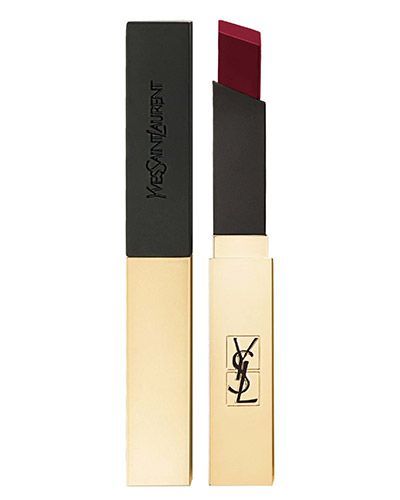 DARK SKIN TONES
For your darker skin, Najor recommends sticking to caramel- and mauve-toned lip colors, which he says will best flatter your skin. Check out one of these three options.
1. Lancôme L'Absolu Rouge Hydrating Lipstick In Luxe
This yummy, butterscotch shade will give you a sun-kissed look in a swipe. This line of lipstick is also packed with moisture-boosting ingredients and protective and repairing vitamin E oil.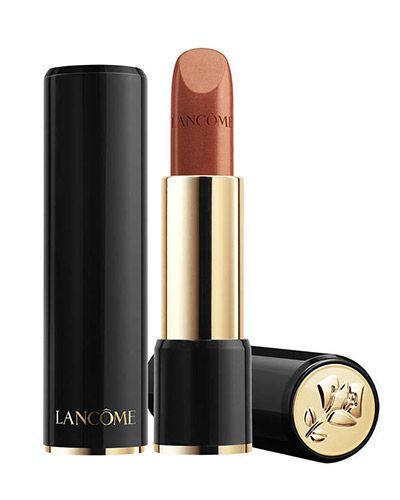 2. Giorgio Armani Lip Maestro Freeze Liquid Lipstick in Glacial Terra
Love the ease of a liquid lipstick, but hate the way it feels on your lips? That's just because you haven't tried one of these magical liquids. The base is ultra light (it feels weightless) but is packed with loads of matte pigment for big color payoff.
3. Maybelline New York Made For All Lipstick By Color Sensational In Mauve For Me
If the shade name didn't give it away already, this mauve lipstick will complement your skin tone perfectly. And the coolest part about this collection of lipsticks is that all the shades have been tested to be universally flattering. So it's a no-brainer.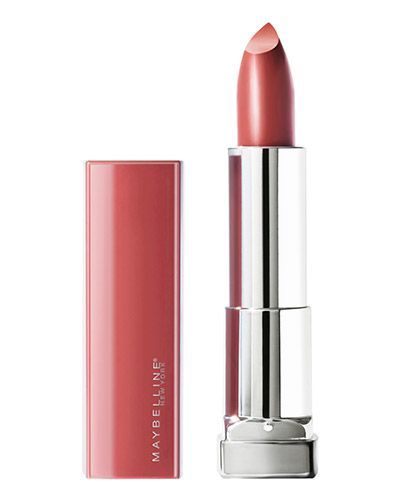 MEDIUM SKIN TONES
For medium skin tones, Najor likes to keep it on the warm side. That means creamy taupes and tawny tones. Think browns with a hint of orange. Promise it's prettier than it sounds!
1. Charlotte Tilbury K.I.S.S.I.N.G Lipstick In Penelope Pink
No one does nude lips quite like makeup artist Charlotte Tilbury, and this amped up beige is no exception. The formula also contains light-diffusing pigments, which give your lips a perfected look instantly.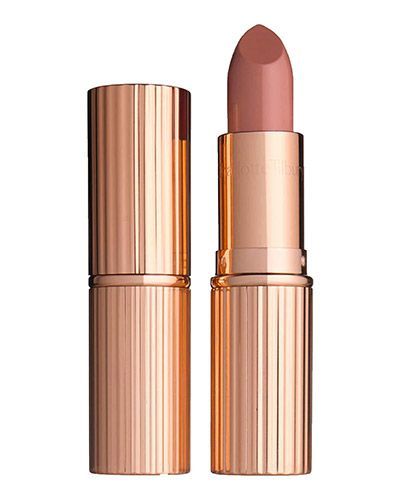 2. Covergirl Exhibitionist Lipstick In Sultry Sienna
This creamy lipstick is comfortable to apply (and layer and reapply) because of the nourishing shea butter base.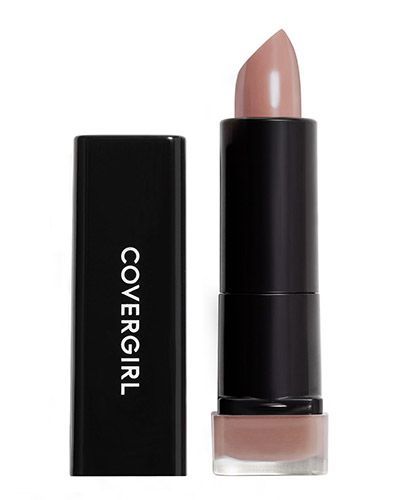 3. Urban Decay Vice Lipstick In 1993
Think of this matte lipstick like the modern version of a 90's brown lip. That might be why Urban Decay chose to name this brown-meets-burnt-orange shade 1993.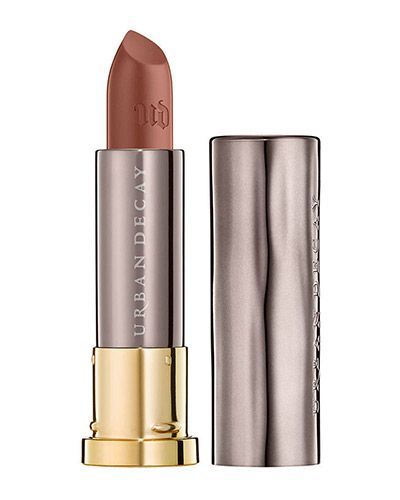 LIGHT SKIN TONES
Lighter skin tones cannot go wrong with a light pink nude lip, says Najor. Just make sure it's not too pale. You want enough contrast against your skin so that you don't end up looking washed out.
1. BareMinerals BarePro Longwear Matte Lipstick In Peony
BareMinerals knows how to blend good-for-skin ingredients with all their makeup. These long-wearing, pigmented lipsticks contain raspberry and blackcurrant seed oils to protect against environmental aggressors, sunflower seed and jojoba waxes to nourish, and baobab oil to hydrate.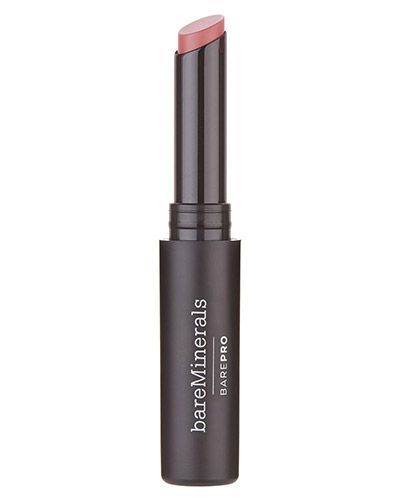 2. NYX Professional Makeup Soft Matte Lip Cream In Istanbul
They don't call these lipsticks Creams for nothing. The mousse-like texture feels silky and light as air on the lips yet magically stay put for hours.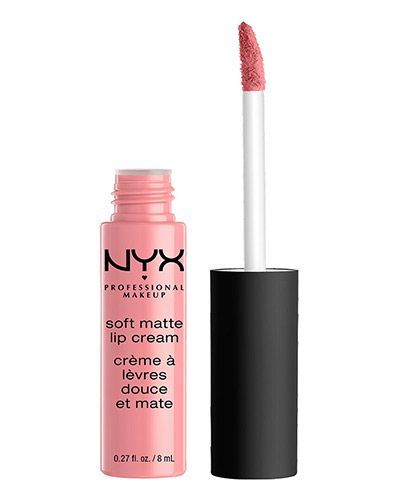 3. Clinique Chubby Stick Intense Moisturizing Lip Colour Balm In Curviest
These lip-balm-lip-stick hybrids are the perfect options for those no-makeup makeup days. They add a bit of sheer color to brighten up your complexion, but don't instantly read as makeup.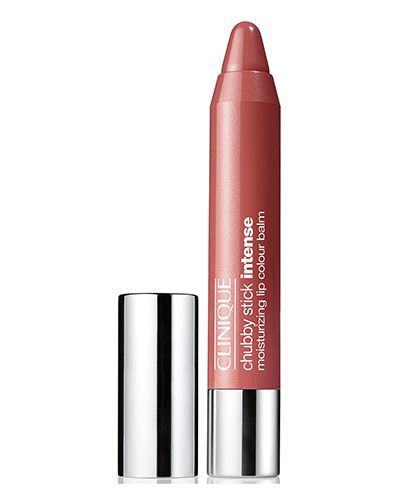 FAIR SKIN TONES
Ever heard of a peaches-and-cream complexion? Well they're talking about you. Your fair skin is basically asking for a peachy beige lipstick, says Najor.
1. Laura Mercier Rouge Essentiel Silky Crème Lipstick In Coral Nu
For those that aren't ready to commit to a full matte lip but don't love the shine of a glossy finish, these satin finish lipsticks are for you. They leave your lips with loads of pigment (in this case, a coral-beige mashup) but they still look like your lips.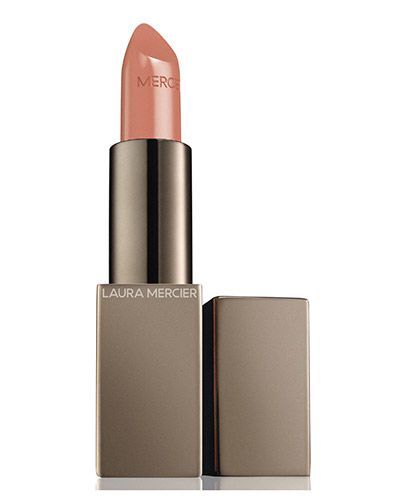 2. L'Oréal Paris Rouge Signature Matte Lip Ink in I Empower
These lightweight liquid lipsticks give you full-on color, dry down to a matte finish, then will not budge for hours (seriously!).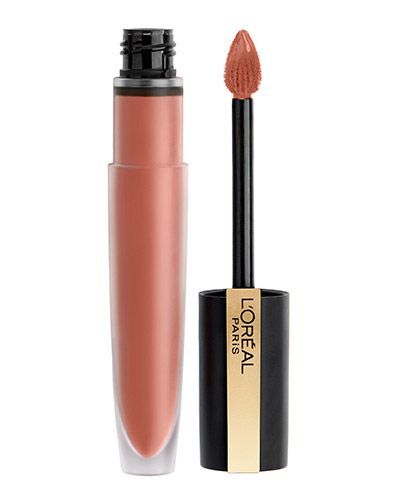 3. MAC Cosmetics MAC Nude Lipstick in Peachstock
If you've ever seen the lipstick shade range at a MAC counter, you now how many options there are. Luckily they broke it down into a MAC Nude collection, which contains this peachy, satin-finish lipstick that's perfect for your porcelain complexion.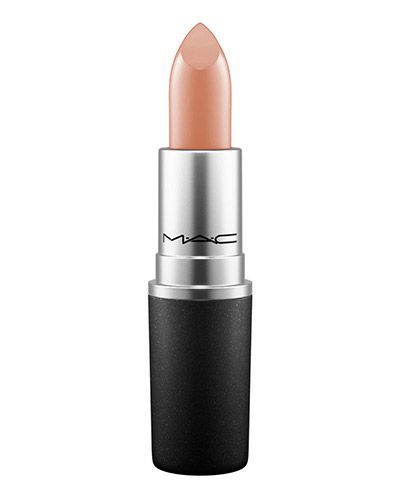 Source: Read Full Article