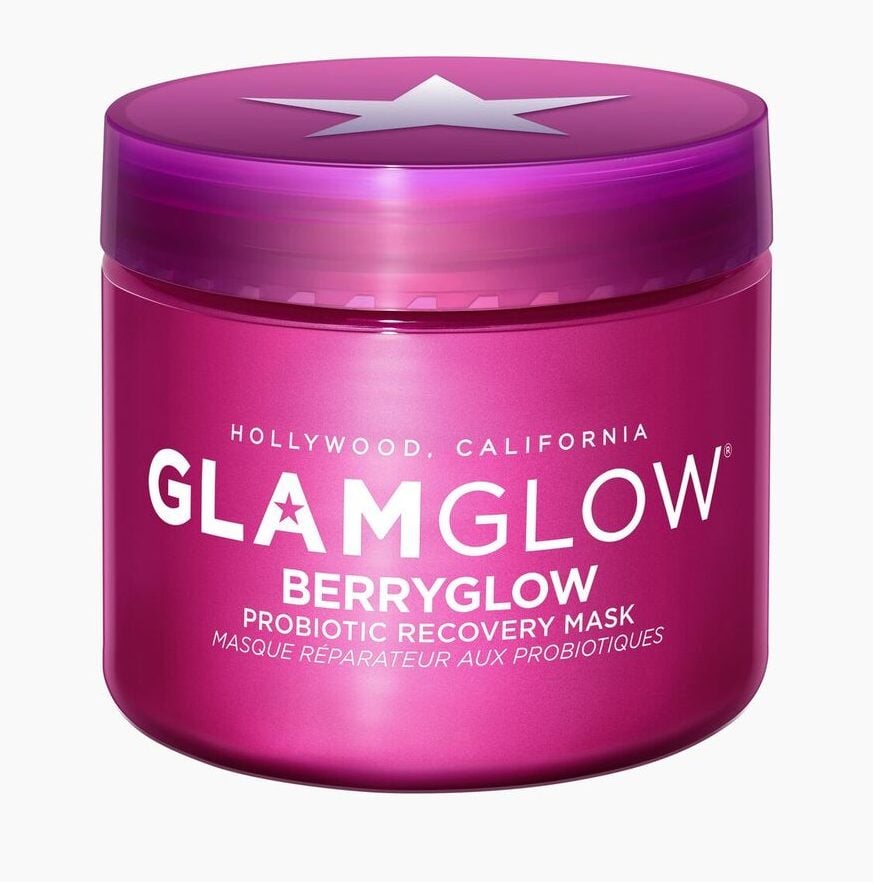 Summer is Cool and All, but This Month's New Skincare Products Are 10x More Exciting

You don't have to start talking all "0900 hours" to be militant about your skincare routine. (You don't even need any deeper artillery knowledge than what you learned watching your brother play Call of Duty.) Nope, all that's required is a little self-discipline in the morning and at night, plus a fully equipped arsenal of efficacious face creams, cleansers, and treatments.
As for where to start? Skip the internal battle; we've tested dozens of newly launched skincare products and narrowed the list down to our 19 editor-approved favorites, ahead. At your service.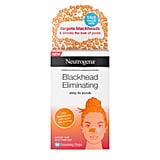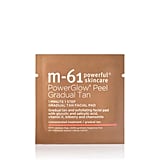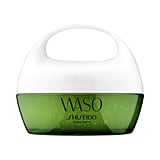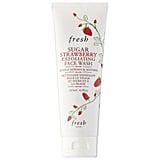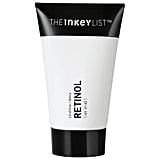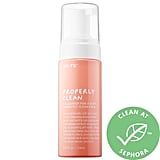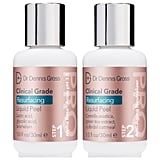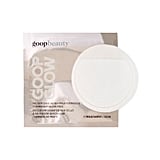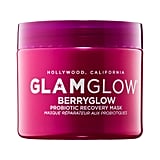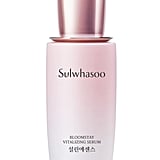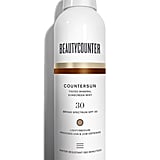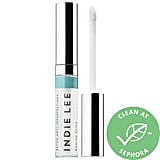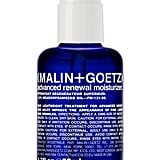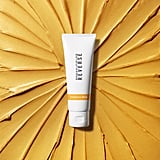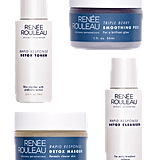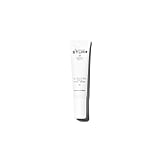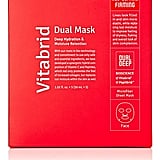 Source: Read Full Article