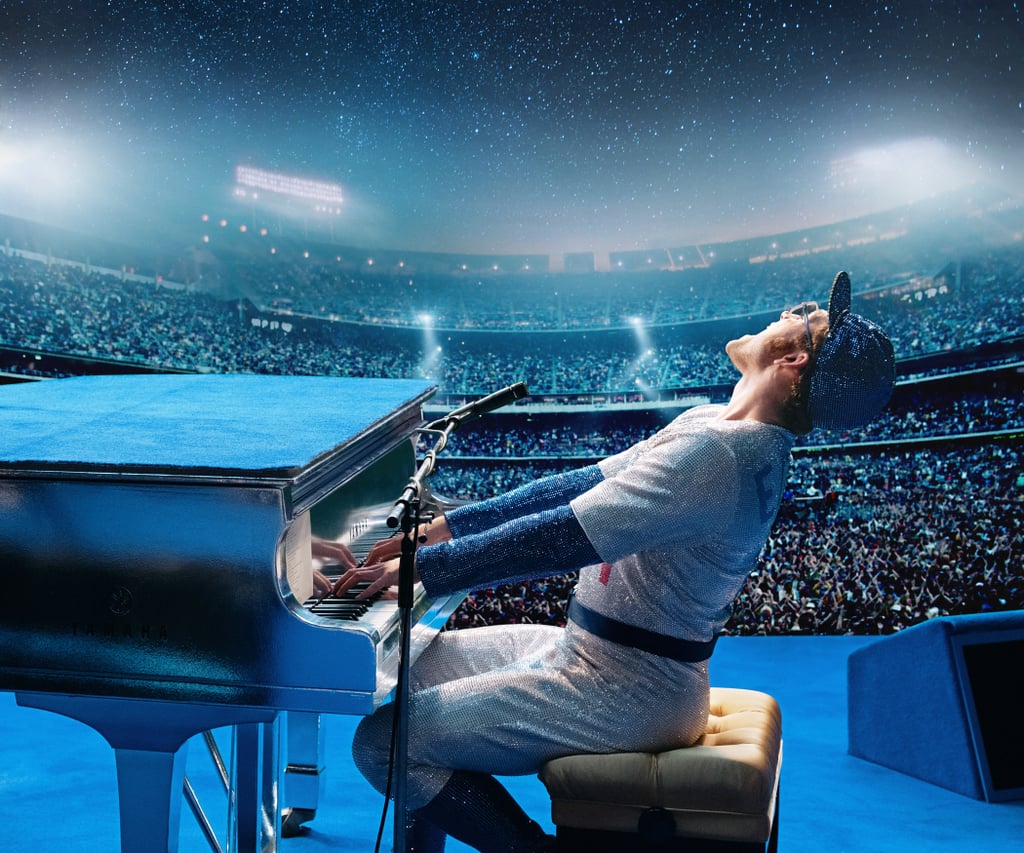 The 1 Request Elton John Had About the Hair in Rocketman

Bringing the story of a late music legend to the big screen is one thing. Bringing the story of a living legend — who can pop by the set unannounced, in his orange rhinestone-encrusted sunglasses and matching devil suit no less — on the other hand? That brings its own kind of pressure (and payoff). Just ask the hair and makeup team behind the newly released Elton John biopic, Rocketman.
"I felt it was really important to choose Elton's pivotal looks wisely so the audience would relate to the character — they helped tell the story," said Lizzie Georgiou, the film's makeup and hair designer. "The hair and the sideburns were an important part of Elton's journey."
To do so, she referenced photos that director Dexter Fletcher pulled straight from the archives "of Elton's own collection," she said, and kept focused on the bigger picture. "It was never my intention to make Taron [Egerton] into a carbon copy of Elton. I wanted to give him an essence of Elton with subtle hair and makeup work, along with the costumes and the glasses. I feel that's what really helped Taron go out and be Elton."
What did the real John think of the portrayal? How many sideburns really went into the transformation? Keep reading for the behind-the-scenes beauty secrets that required Georgiou to "delve into my wig, facial hair, and makeup collection every day" — because we think it's gonna be a long, long time until you see looks this good again.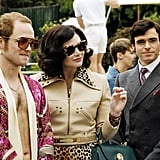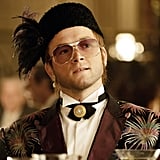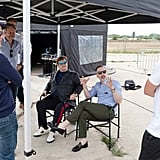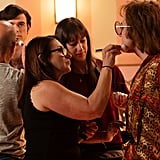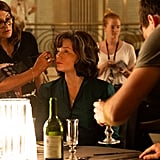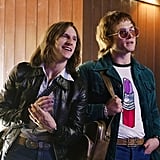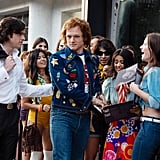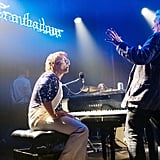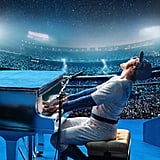 Source: Read Full Article