You probably know someone who owns and swears by their blue light glasses. If you've been considering a pair of your own blue blocker specs, now is a great time to buy.
For the uninitiated, blue light glasses use a special lens to filter blue light that's emitted from laptops, smartphones and other electronic devices. Also called computer glasses, they can reduce eye strain, eye fatigue, glare, blurred vision and even headaches induced by constant exposure to your digital screen. Many retailers offer both prescription and non-prescription glasses with this eye-protecting lens technology.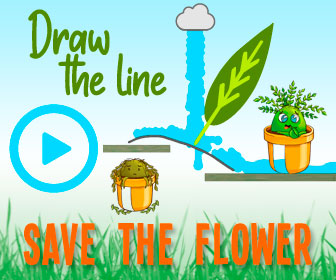 Thinking about trying a pair? These glasses are ideal for anyone who is regularly exposed to harmful blue light, whether it's from staring at a computer screen all day for work or staring at a phone all night while you're stuck at home.
Below, shop the best blue light glasses we have our eye on right now.

Source: Read Full Article