Power Book II: Ghost episode seven teaser released by STARZ
Michael Rainey Jr has become known on-screen within the popular Starz drama Power for his role as Tariq. In the first of many spin-offs from the original series, Michael has become the main character in Power Book II: Ghost but what is known of his love life?
Who is the Power Book 2 star in a relationship with?
The Power actor was previously said to be dating Ugandan model Eva Apio.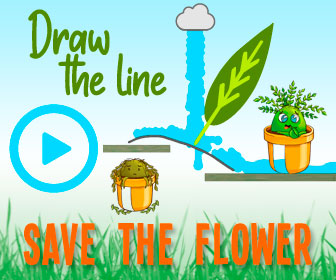 Michael and Eva were first romantically linked in mid-2019 although at the time the pair did not talk openly of their relationship in interviews.
They had previously featured on each others' Instagrams as they shared their relationship with their followers.
READ MORE
Power Book 2, episode 9 release date: When will Power Book 2 return?
We will use your email address only for sending you newsletters. Please see our Privacy Notice for details of your data protection rights.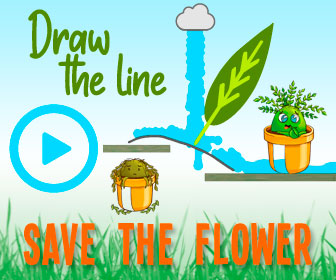 Although posts featuring the pair together have since been deleted suggesting their pair have gone their separate ways.
Since their reported split, the actor has kept his private life away from social media and is currently said to be single.
Away from his love life, the 20-year-old first hit our screens a full decade ago, in the film Another World.
He has since become known for his role in the Power franchise as Tariq, having appeared in the first six seasons of the show.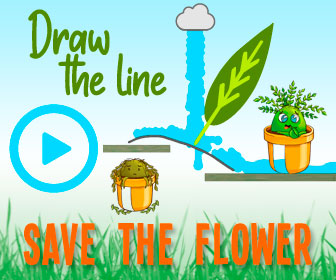 Talking about its latest spin-off Power Book II: Ghost, which first aired back in September, Michael opened up on his relationship with his co-stars off-screen.
He said: "Yeah, everyone in the cast, we all have good chemistry.
"We're always hanging out off set. When we're not filming, we're hanging out, we're going to get brunch and stuff like that."
He added: "I feel like that translates on the screen.
DON'T MISS…
Power Book 3 cast: Who is actress Annabelle Zasowski? [INSIGHT]
Power Book 2: Is Jabari going to blackmail Tariq? [EXPLAINER]
Power: Who did 50 Cent not want Kanan Stark to kill? [INSIGHT]
"When you have good relationships with people off of set, and you get on set, the chemistry is there. It makes it a lot easier to work with each other."
Michael has also opened up on his surprise when he was told he would be leading Power Book II: Ghost series, saying: "It was insane.
"We were in the middle of filming season six, I forgot which episode it was, but [producer] 50 Cent had just shown up on set one day.
"He was just there talking to everybody, and then he stepped to me and brought me to the side, and we were talking.
"He was like, 'You know soon [you] got this done, you're gonna be the lead of your own show.'"
Power Book 2 is available to watch on Starz and Starzplay.
Source: Read Full Article