Looking to switch to a natural deodorant? First, some background: Natural deodorants are free of aluminum salts, the active ingredient in antiperspirant that stops your body from sweating. Instead, natural deodorants use other ingredients—like baking soda, clays, or zinc salts—to soak up the oils, bacteria, and sweat that can develop in your armpits and lead to odor.
Fair warning: For some people, natural deodorants can cause irritation and itchiness, so finding the best natural deodorant that doesn't irritate your skin but does neutralize odor can be tricky.
Since deodorant doesn't actually stop the production of sweat like an antiperspirant does, you'll still sweat a bit (a feeling that will take avid antiperspirant users a bit to get used to). But once you accept a little sweat, you'll love that these best natural deodorants keep your pits happy and healthy.
1. Kopari Natural Deodorant
This deodorant feels silky on skin, and it's free of baking soda, which can cause irritation in some people.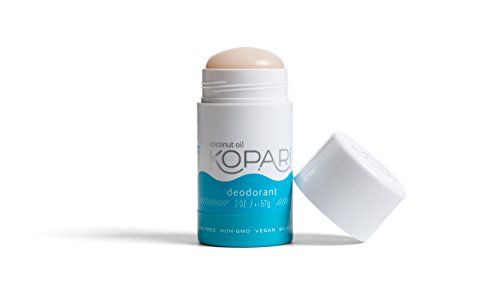 2. Native Coconut & Vanilla Deodorant
The Native natural deodorants have rave reviews online, probably because of how moisturizing and gentle the formulation is. They're paraben-free, leave no residue, and won't get clumpy under your underarms (your tops will thank you!).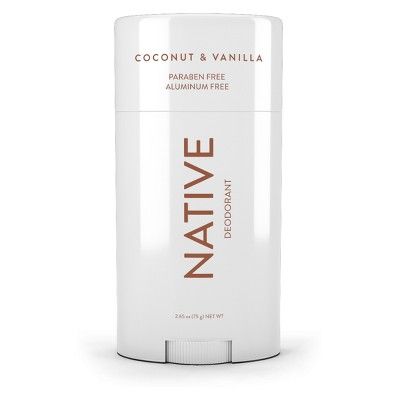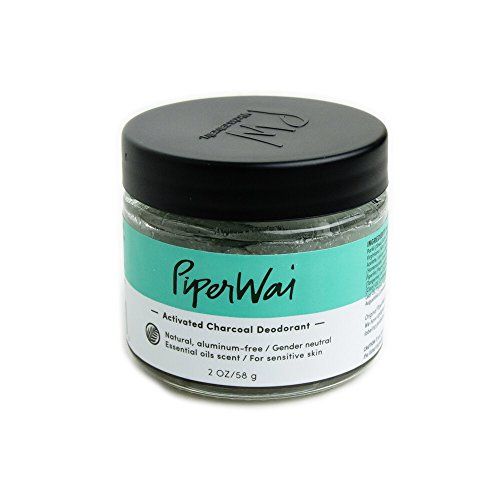 4. Ursa Major Hoppin' Fresh Deodorant
The Ursa Major deodorant is naturally cooling and contains aloe to soothe sensitive skin. Kaolin, baking soda, and saccharomyces (a type of yeast) all work together to soak up sweat and bacteria, leaving you feeling fresh and clean.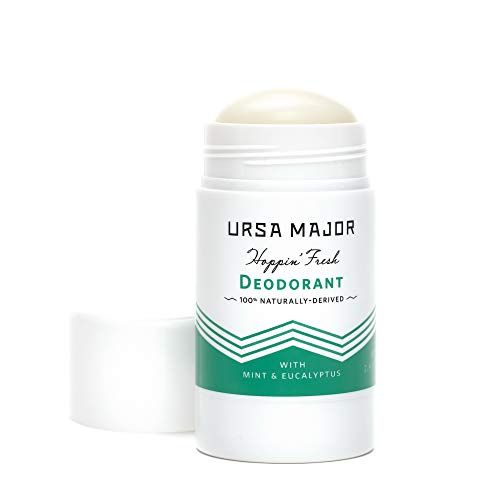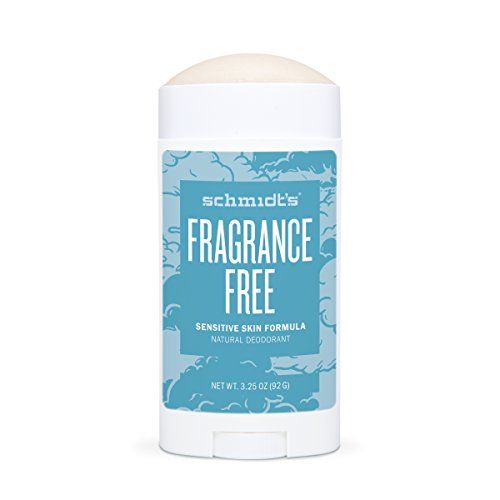 6. Soapwalla Deodorant Cream
Another pick that requires application with your hands, the Soapwalla deodorant cream contains superfine vegetable powders and clays to absorb sweat, along with lavender, peppermint, and tea tree essential oils to mask any odors.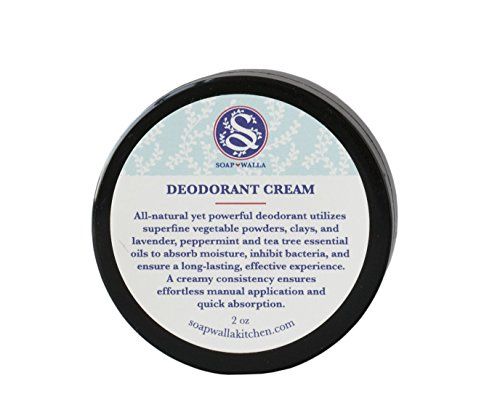 7. Tom's of Maine Natural Strength Deodorant, Fresh Powder
48 hours of odor protection from a natural deodorant? It's now possible thanks to this stick formulated with no artificial fragrances but packed with goodies like zinc oxide to freshen and beeswax to condition skin.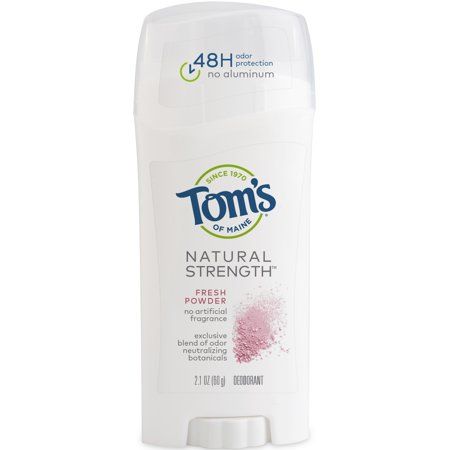 8. Malin + Goetz Eucalyptus Deodorant
This pick smells like a fresh summer day and will have your pits smelling clean and odor-free, thanks to the eucalyptus extract and citronellyl, which help neutralize odor. One of the brand's founders, Matthew Malin, suffers from multiple skin diseases like eczema, rosacea, and fragrance allergies, so formulating a non-irritating deodorant was a major prio.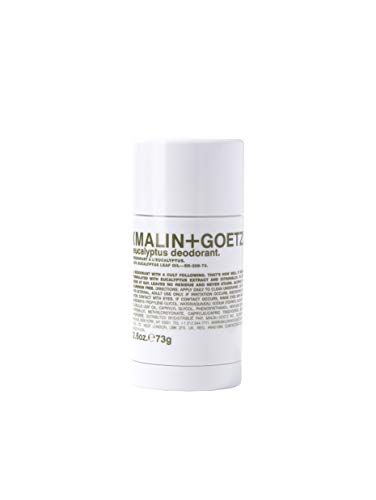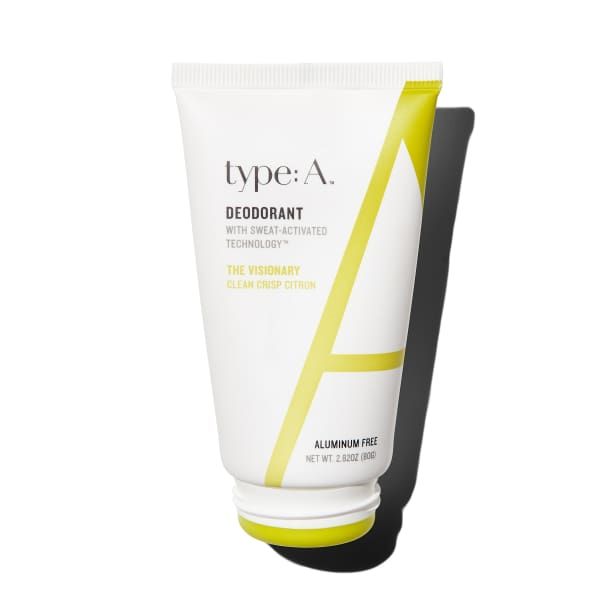 10. Meow Meow Tweet Grapefruit Citrus Baking Soda Free Deodorant Stick
If you're looking to switch to natural deodorant, you may find that your skin is suddenly irritated. A likely culprit: baking soda. This gentle formula foregoes the common ingredient and uses arrow root powder to absorb sweat and coconut oil to keep pits smooth.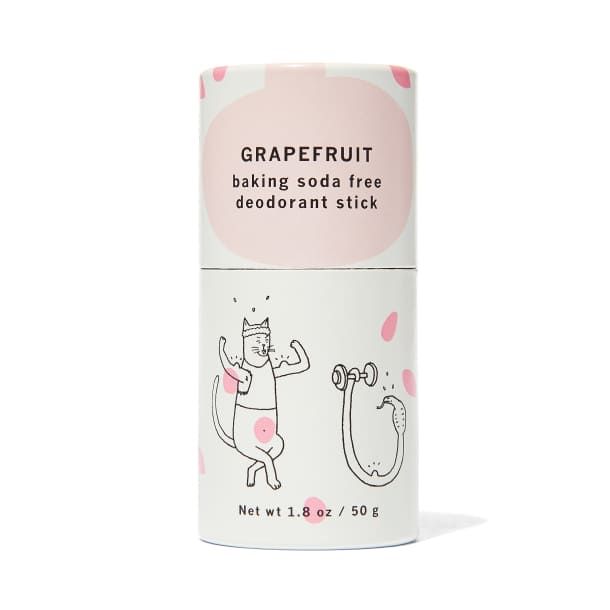 11. Weleda Deodorant Spray
Unlike other natural deodorants, this pick comes in a spray and uses pure essential oils to mask odors. It's free from synthetic preservatives and fragrances, colorants, and raw materials derived from mineral oils.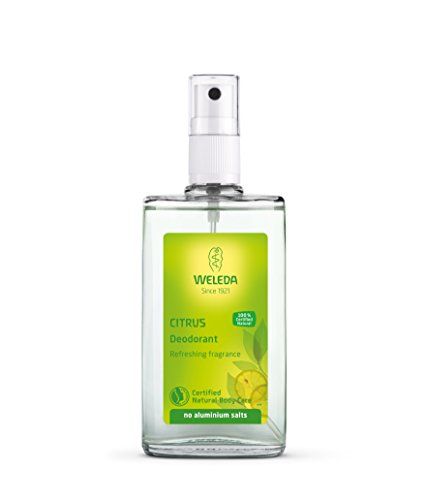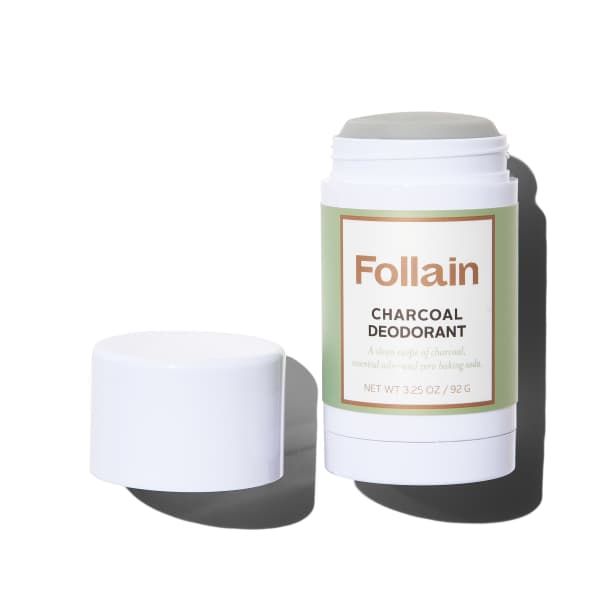 Source: Read Full Article