Sex and the City: Sarah Jessica Parker teases revival series
We use your sign-up to provide content in ways you've consented to and to improve our understanding of you. This may include adverts from us and 3rd parties based on our understanding. You can unsubscribe at any time. More info
Former Good Morning Britain presenter Piers Morgan has slammed the new Sex and the City reboot for leaving out the "sex" part that he felt Kim Cattrall brought to the show. The journalist was left unimpressed by the new series, which stars three out of four of the original lead cast members.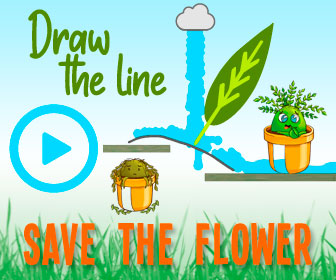 Sex and the City was a 1990s TV staple and still has a loyal legion of followers to this day.
However, when HBO told excited fans that they would be launching a reboot series called And Just Like That…, many were disappointed when it was revealed that audience favourite Kim would not be returning.
Piers shared a snap of a young Kim in her role as Samantha on the show with his 7.9 million Twitter followers.
In the caption, he wrote: "Terrible reviews for the new Sex and the City series.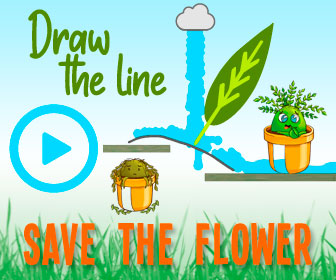 "As I predicted, if you remove the sex (@KimCattrall) it's all a bit sh*tty."
The new series does appear to have split opinion, with the Telegraph calling it "tediously woke and needlessly bitchy", while the Independent said it was "so good that Kim Cattrall must be kicking herself".
However, on balance most publications seem to admit that the reboot has its flaws, with one reviewer from Vulture even asking: "Where is the sex?"
Created by Darren Star, the show now centres around Carrie Bradshaw (Sarah Jessica Parker), Miranda Hobbs (Cynthia Nixon) and Charlotte York (Kristin Davis) as they navigate life as middle-aged women in New York City.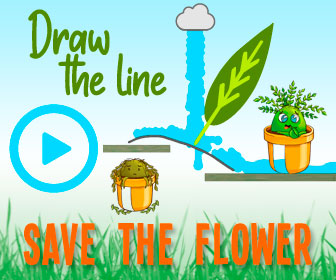 Some of Piers' followers agreed that removing Kim must have greatly hindered the show's success.
Sue Mackem Macs wrote: "It's NOT gonna be the same without Sam (Kim Cattrall).
"She was amazing. They Should Never Have done Another Without her in it, I Won't Be Watching, It Won't Be The Same nah." (sic)
Amandeep (Emma) Stevens commented: "I refuse to watch it without this goddess @KimCattrall.
Ruth Langsford brands Coleen Nolan a 'former friend' over Eamonn quip [NEWS]
'Disgusted' Brian May rages at the Government with savage video [INSIGHT]
Alex Jones 'shocks' onlookers by bringing baby to event [NEWS]
"I was obsessed with her as a child in Mannequin. Just think she's great."
Marie Griffeth added: "Such a waste of time. I watched two episodes thinking it would get better. It didn't. Just sillier and slower. Done."
"@KimCattrall was the best character – FACT. Not seen it yet but heard lots about it. Not great reviews I'm afraid," wrote Juliedewdrops. (sic)
However, some felt that the Piers Morgan's Life Stories presenter was being a little harsh.
Nigel Cunningham wrote: "Terrible reviews? Today's Daily Mail describes it as the best TV programme ever… That doesn't look like a terrible review."
"Do you actually have anything nice or positive to say about anything?" asked MCFC Ant.
"Am I the only one that loved it?" added Olivia G W with a shrugging emoji.
And Just Like That… was released by HBO Max in the US and is available to watch in the UK on Sky Comedy, as well as on NOW with an Entertainment Membership.
Source: Read Full Article