The 'He's All That' actress tells her online devotees that she has been locked out of the wildly-popular social media platform following 'multiple violations.'
AceShowbiz –Addison Rae has been permanently banned from TikTok.
The influencer made a name for herself worldwide through her posts on the video-sharing site and has since gone on to launch a successful career as an actress, starring in movies such as Netflix's "He's All That", and singer, dropping debut single "Obsessed" back in March (21).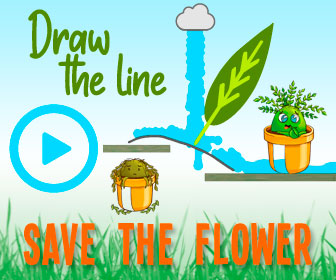 However, it seems Addison's time on TikTok has come to an end as she shared a post on Twitter on Thursday night (14Oct21), telling fans she's been locked out of the site for good.
Alongside a screenshot of a TikTok page which explained that she'd been "permanently banned" from the platform for "multiple violations" of TikTok's Community Guidelines, Addison wrote, "Well time to get a job."
When TikTok users try to access Addison's profile, they are met with an error message which reads: "Couldn't find this account."
TikTok officials have yet to officially respond to Addison's ban.
Last year, the internet star faced backlash for posting "all lives matter" which was associated with criticism of the Black Lives Matter movement.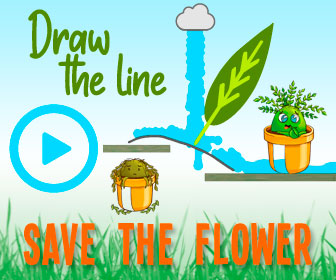 She was quick to apologize, "Because of my privilege, I didn't understand and wasn't educated enough on the social injustices facing the Black community."
She added, "All lives CANNOT matter until Black lives do. The Black community continues to be oppressed and damaged by systemic racism."
She promised to fight "those whose voices rightfully need to be amplified, and will forever believe that Black Lives Matter." She continued, "I am truly sorry and I am committed to using the platform you all have given me to work on becoming a better ally."
Source: Read Full Article