Alan Jackson is one of the world's biggest country singers, a star who has been at the forefront of the music industry for more than 30 years. Jackson, who is responsible for iconic songs like "Don't Rock the Jukebox," "Gone Country," and "Livin' on Love," is known as one of country's mainstays, and to this day, he remains one of the best-selling music artists of all time. What might surprise Jackson's most ardent fans is the star's staggering net worth, which has grown over the years to a truly impressive sum. 
What is Alan Jackson's net worth?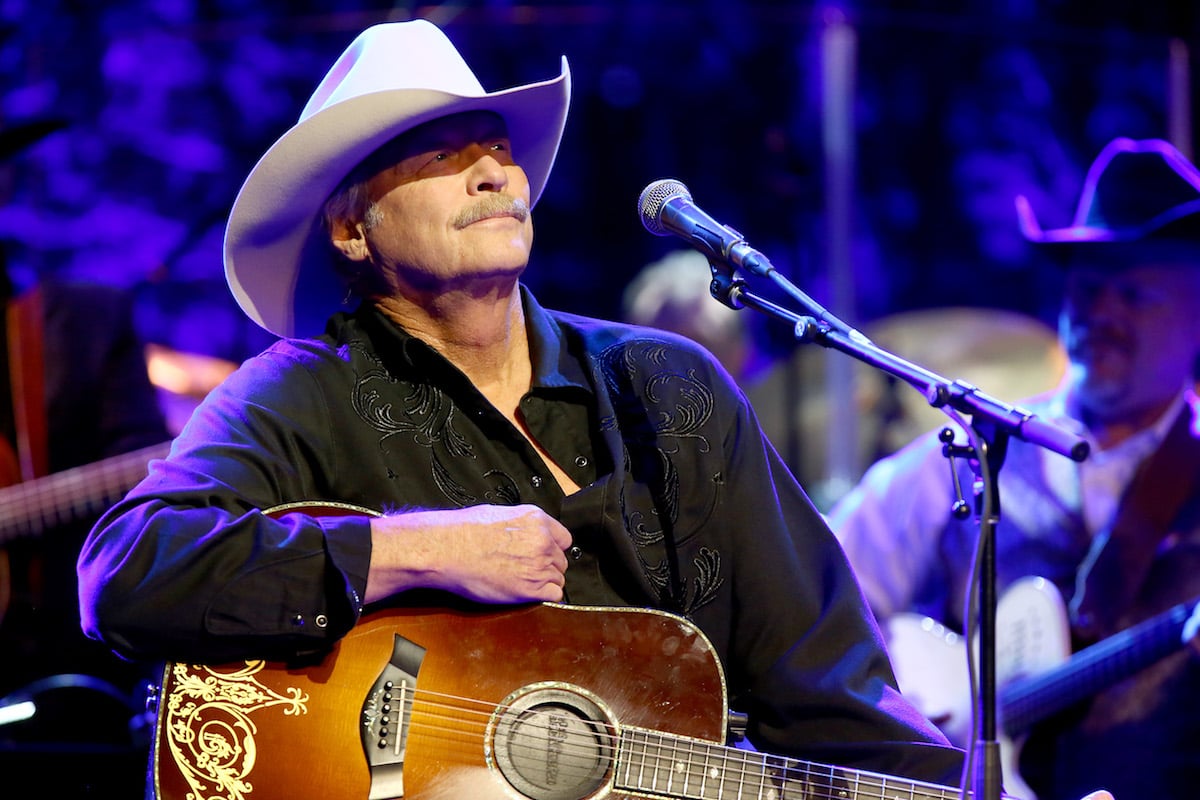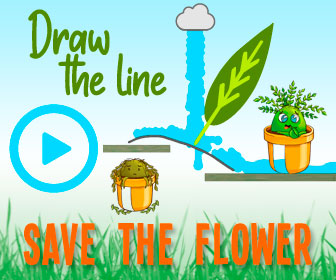 Jackson got his start in the music business rather late in life, moving to Nashville, Tennessee, in the mid-80s, when he was already in his late twenties. Jackson, who was born in 1958, cut his first album in 1987. The album, titled New Traditional, did not get wide distribution and remains an extremely rare find.
It would take several more years for Jackson's career to really take off, but in 1990, he released the song "Here in the Real World," which became a hit. The song was also the title track to his debut studio album, which helped to catapult Jackson to the top of the charts.
Ever since, Jackson has been rocking and rolling, regularly releasing hits and touring the world. Unlike many other country artists, Jackson has mostly remained focused on his music, rarely doing merchandise lines or lending his likeness to product endorsements. Jackson's tireless work ethic and commitment to his craft have led to an incredible fortune, with Wide Open Country reporting that his net worth is around $95 million. 
How does Alan Jackson spend his fortune?
Jackson is known to be a devoted family man, raising three daughters with his wife and longtime partner, Denise Jackson. While he generally lives a low-key life when he isn't performing, Jackson is an avid car collector, with an impressive collection of classic cars that is the envy of many car aficionados around the world. According to Legendary Collector Cars, Jackson's collection includes such vintage cars as a 1968 Shelby GT 500 KR Convertible, a 1970 Chevelle SS 396, and an Amphicar. 
Jackson regularly lends his time and money to a variety of charitable ventures. Some of Jackson's favorite charities to support, according to Look to the Stars, are the Red Cross, Angel's House, and Monroe Carell Jr. Children's Hospital at Vanderbilt. He's never forgotten where he came from, and clings tight to his country roots, never forgetting to support those who are less fortunate.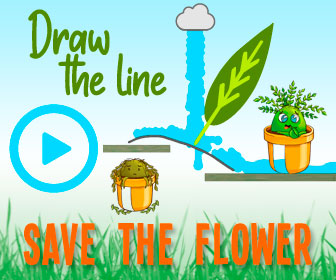 Did Alan Jackson retire?
These days, Jackson is still a force to be reckoned with in country music. In May 2021, Jackson released his latest studio album, Where Have You Gone, an album that garnered him critical and commercial success. Amidst the excitement of the album release, however, Jackson went public with a devastating health diagnosis in September 2021, revealing that he has been diagnosed with Charcot-Marie-Tooth disease, a degenerative nerve condition.
According to the Today Show, Jackson admitted that "It's genetic that I inherited from my daddy … There's no cure for it, but it's been affecting me for years. And it's getting more and more obvious. And I know I'm stumbling around on stage."
While Jackson didn't rule out future tours, saying that a retirement tour would be "cheesy," it seems safe to say that large-scale tours will be few and far between for the country icon. Still, with 16 CMA Awards, two Grammy Awards, and 17 ACM Awards to his credit, Alan Jackson doesn't have to prove anything to anyone.
Source: Read Full Article