Hilaria Baldwin reveals her six-year-old son Rafael has written the F-word and she's 'kind of proud' as she promises to teach the boy 'some nicer words' to spell.
AceShowbiz –Hilaria Baldwin is "kind of proud" after her six-year-old son Rafael used his finger to write the F-word in the dust covering the family car.
The star looking on in horror as her son, who she shares with actor husband Alec, spelled out the expletive in a series of snaps and videos on Instagram.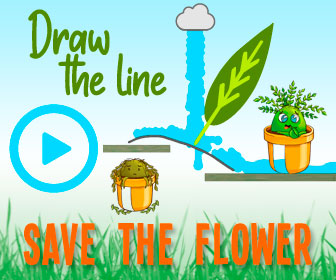 In an attempt to find a "silver lining," she said, "He's proud…I'm kind of proud of his spelling (and) reading."
One shot showed Rafael posing beside his work while another featured him adding to the array of words with his index finger as his parent watched on.
"It's over the whole car," wrote Hilaria, while showing messages including "ya poop" and "f**k ya poop."
Rounding out the series of posts on her Instagram Stories, Hilaria shared a sweet snap of herself and Rafael cuddling indoors by a fireplace and added, "Grateful that you can spell… now we can work on some nicer words."
Apparently the boy was used to say F word. Before the spelling incident, Hilaria Baldwin told her online followers she and husband Alec tried to tell the boy not to say "what the f*ck."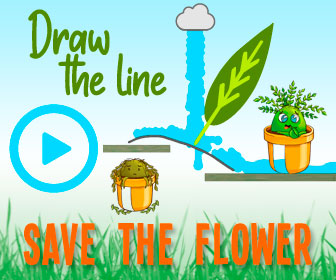 "Alec told him to say 'frittata' – Raf responded: 'What the frittata f*ck! How was that?' "
Alec Baldwin has been lying low since he accidentally killed cinematographer Halyna Hutchins on the set of his movie "Rust" while his wife continues to be active on social media.
In her Thanksgiving post, the yoga instructor who was accused of faking her Spanish heritage insisted her followers helped her get through "some pretty dark struggles."
She wrote, "I want to tell you all how grateful I am for you. This has been one of a challenging year. I know for many, many of us…but I will only speak from personal experience right now."
"Sometimes I didn't think I was gonna make it through. I want you to know how much you have helped me through some pretty dark struggles. Knowing you were there – such comfort. Yes, my children and my husband, my family and close friends have been invaluable…but YOU, I don't get to express this face to face, due to the nature of social media and how far we all are…I SO want you to know and take in how grateful I am every day for you."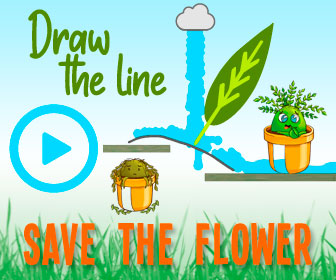 "I miss our chats and the safety net of our community. I'm hoping, one day, we will get back there. One thing struggle has taught me is to say 'I love you more.' It's what all of this is all about, in my opinion. So, I love you so…with my whole, grateful soul. Happy gratitude day."
Source: Read Full Article