There have been a slew of shiny new celeb couples lately, but please put aside your obsession with Pete Davidson and EmRata for a moment because the time has come to turn our attention to Andrew Garfield and Phoebe Dynevor. Who, apparently, might be a thing?
According to The Sun, Andrew and Phoebe both attended GQ Man Of The Year Awards in London last week, and formed an instant connection. To the point where they were seen getting "cozy" at the after-party, left it together, and have been basically "inseparable" ever since.
Tragically, these two weren't photographed together, but here they are (separately!) on the red carpet: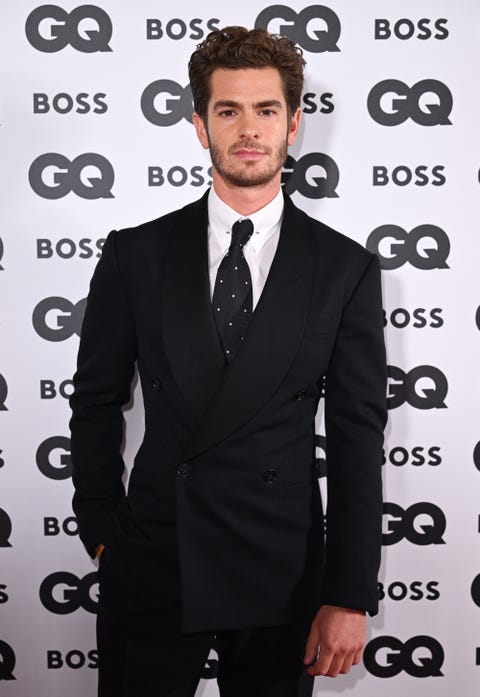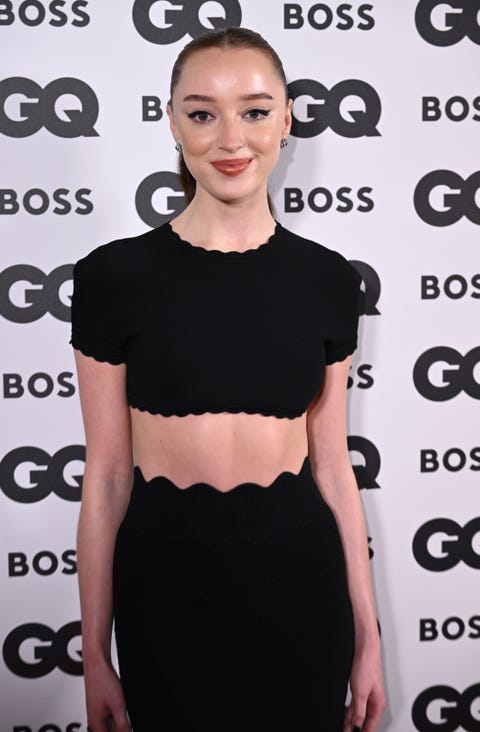 While The Sun reports that Andrew and Phoebe are "dating," keep in mind that other sources haven't chimed in just yet (nor have Andrew or Phoebe themselves). Soooo…take this all with a grain of salt!
And while we're here, reminder that Phoebe was most recently linked to Pete "All Roads Lead Back to Me" Davidson, who she was with from February to August 2021 (Pete started dating Kim Kardashian right after their breakup). Apparently, Pete and Phoebe's relationship didn't work because it was long distance—which makes sense since Pete is based in America and Phoebe is based in the UK!
Meanwhile, Andrew ended his relationship with Alyssa Miller in the Spring—shortly after they made their red carpet debut. At the time a source told The Sun that "They were together for quite some time before they went public, but work schedules mean it has been really hard to see each other. On top of that, it became clear that there were some differences between them, and it was decided they are better off apart, for now at least."
Source: Read Full Article