Prince William and Kate Middleton have spent the summer holiday with their three children, Prince George, Princess Charlotte, and Prince Louis, enjoying the great outdoors — and trying their best to stay out of the spotlight. The Cambridge family even traveled to the Isles of Scilly to escape the hustle and bustle of the city and explore the great outdoors, according to Town & Country. And while the last few weeks have been relatively quiet on the Cambridge news front, there is a lot going on in William and Kate's lives at present. 
Aside from the royal family adjusting after the death of Prince Philip, William and Kate are also raising their three children, dealing with a scandal involving William's uncle, Prince Andrew being tied to Jeffrey Epstein, keeping a close eye on Prince Harry's next move, and living an altered life in the middle of a global pandemic, all while taking on more responsibilities in preparation for William's father, Prince Charles, to become king, according to Vogue.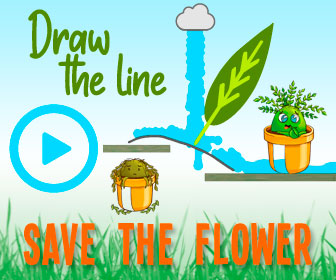 One might wonder how William and Kate are handling everything that is going on in their lives or how all of these combined things might alter the way they spend their days. All of that said, it seems that 2021 has brought them to a transition for many reasons. Read on for more.
Prince William and Kate Middleton have a lot going on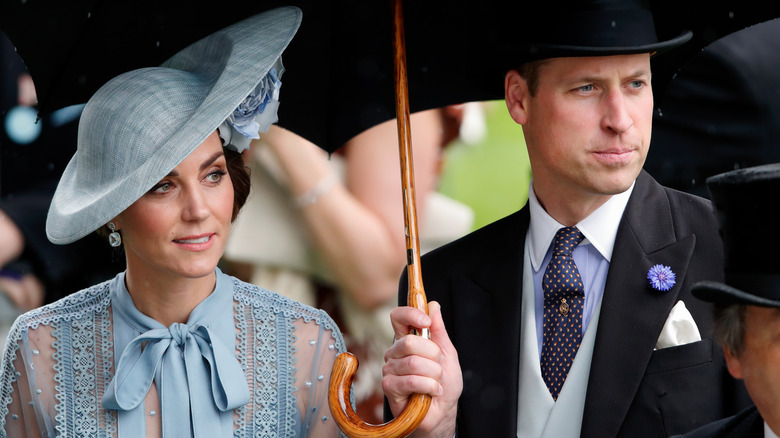 After Prince Philip died on April 9, Prince William and his father, Prince Charles, took on new roles within the royal family. Charles, who will become king when Queen Elizabeth dies, is now the patriarch of the family, and, along with his son, there is a lot more responsibility to take on. According to Express, William has greatly helped fill the void that his grandmother has been feeling over the past four months. However, Vogue points out that it's really Prince Harry's absence that has caused a bit of a shift in the way William and his wife, Kate Middleton, operate within The Firm. While it used to be William and Harry as a unit — along with their wives, they were the "Fab Four" — the future of the British throne now falls squarely on William, who no longer has his brother by his side.
William and Kate certainly have a lot to think about as things seem to be constantly changing. As their children get older, they must consider where to send them to school — especially Prince George, who could end up in boarding school not unlike his dad, according to Us Weekly. The couple is also reportedly considering a move to Windsor to be closer to the queen, according to the Daily Mail. And while they may be in a transitional period of their lives, the Duke and Duchess of Cambridge seem to have it all under control.
Source: Read Full Article