Ariana Grande believes justice is long overdue for the late rapper Mac Miller, after his death a year ago from an accidental overdose.
According to sources close to the 7 Rings singer, Mac Miller's drug dealer "richly deserves" time behind bars for his contributions to the rapper's death. The 28-year-old dealer, Cameron James Pettit, is the person feds believed supplied Miller with the counterfeit oxycodone pills containing fentanyl that eventually caused his death; Pettit was arrested earlier this week on drug charges.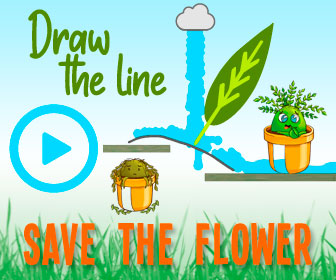 According to TMZ, Grande apparently feels that anyone who was involved in supplying the laced drugs to Miller ought to be charged and convicted for contributing to his death from accidental overdose. It's unclear whether feds are considering that to be a potential part of their investigation at this point.
We do know prosecutors are looking hard at Pettit, alleging he was one of three people who supplied the rapper with the fentanyl-laced drugs. The other two people potentially on the hook for this include a madam and a prostitute that were both allegedly linked to Pettit and Miller. Interesting…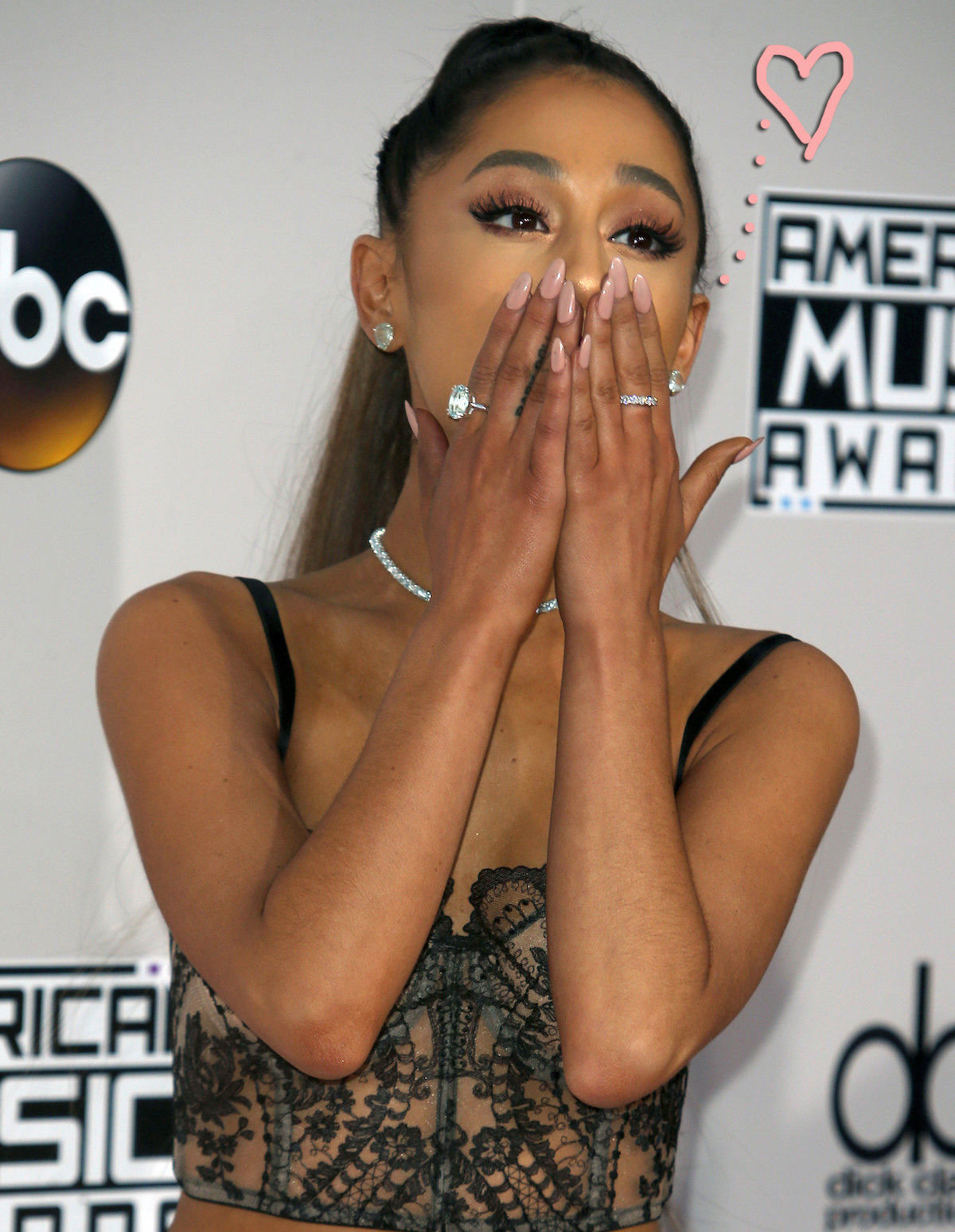 Apparently, Pettit's arrest in this aspect of the case has brought "some sense of closure" to Ariana, which is a very welcome thing, and yet it's also apparently pushing her even harder to the point where she can see justice being served.
Now, as far as charges go, it's still unclear exactly how much justice Ariana should expect here. Sources say Pettit is likely to be hit with an enhanced drug trafficking charge resulting in a death, though that charge apparently is more difficult to prove and requires significantly more investigation (which is already underway).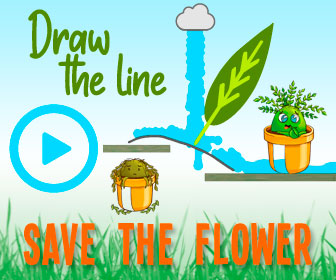 The 28-year-old alleged dealer is already being held in jail without bond, facing a charge of distributing a controlled substance, after being taken into custody earlier this week by federal authorities. He's set to be arraigned by a judge next month, and we'll see where the courtroom battles take him after that.
It's now been just over a year since Mac Miller's death, and we're still so sad about it. All of our love goes to his family, friends, and loved ones — including Grande — as they continue to grapple with his sudden, untimely passing.
R.I.P.
Related Posts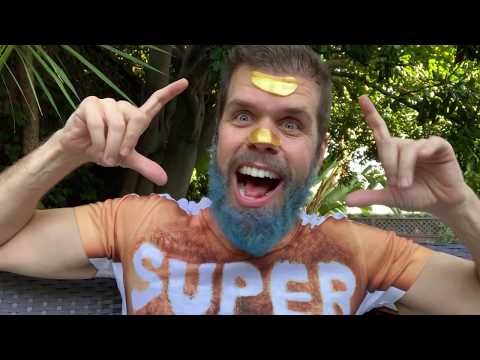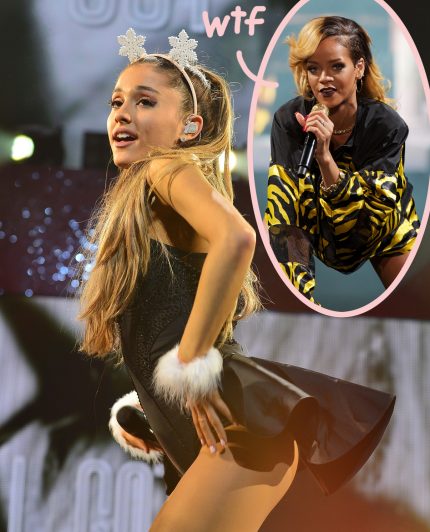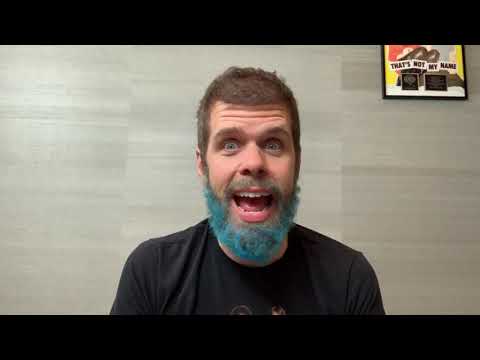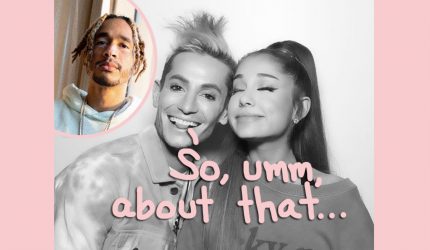 Source: Read Full Article