When they go low, Wendy Williams goes lower!
The 55-year-old had absolutely no shame in shading her estranged husband Kevin Hunter Sr. while appearing on The View, and confirmed she stayed with him despite knowing he was allegedly cheating on her, and expecting a baby, with his mistress.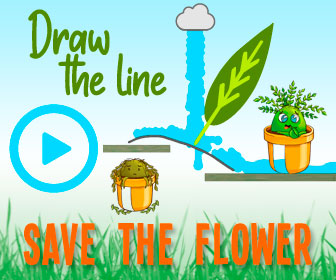 Even though she knew about her husband's alleged infidelity, the daytime TV host stayed in the relationship because of their 19-year-old son Kevin Hunter Jr.:
"So I said, 'No, no, no, no, no. I will stay here. I will make sure his braces get tightened properly … I will drive him to the SAT prep courses. I will help him do his essays for college,' and now he goes to college in Miami."
But ultimately, Williams decided to walk away from the marriage after learning about the baby:
"Infidelity is one thing. A full baby is a whole other topic. A baby. I'm not changing Pampers. I want to be pampered. Get out of here."
HA!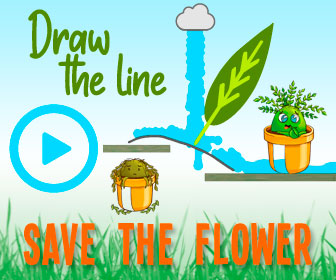 She continued, explaining it was a cut and dry decision to leave, and move into her own bachelorette pad:
"I didn't even go back and forth with, 'Oh, do we stay ? Maybe there's marriage counseling or something.' No, no. You do this? Get out…"
Despite the collapse of their marriage, she doesn't want to publicly bash her ex because she still considers him family at the end of the day:
"I save that for when I get back to my bachelorette pad. Kevin's not a bad man. Big Kev. He's not a bad man. You can't just throw away 25 years and start talking recklessly about the other person — otherwise, what does that say about you? You know? I chose him and he chose me… Kevin will always be my family, no matter what and that's that. Life moves on."
Aside from her marital issues, she experienced her own health complications and sobriety battles this year, and moved into a sober house earlier this year because it's "the place to go where you can really plot on the next part of your life."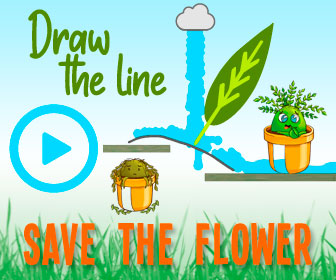 She explained more of what living in the sober house was really like:
"Rehab without wine. Rehab where they take your phone and lock it in a safe, so people can't call me and inject their opinions on my life because it's been a very, very difficult time."
But now, she's better than ever, and wants us all to know she's doing better than Kevin:
"But here's the deal. I'm not a selfish mom, and I'm a plot-ative individual — I will plot on you. That's why I'm going into Season 11, and he's changing Pampers."
LOLz!
Ch-ch-check out more from Wendy (below):
What do U think of what Wendy had to say, Perezcious readers? Sound OFF (below) in the comments with all your thoughts!!
Related Posts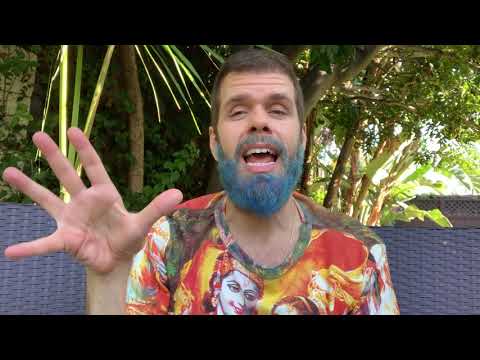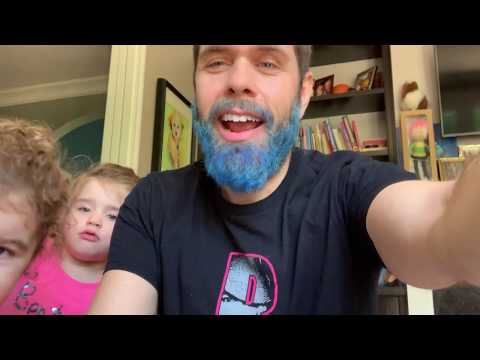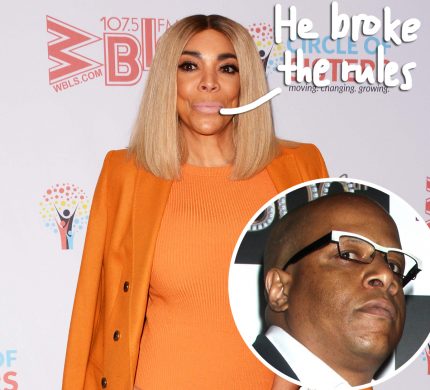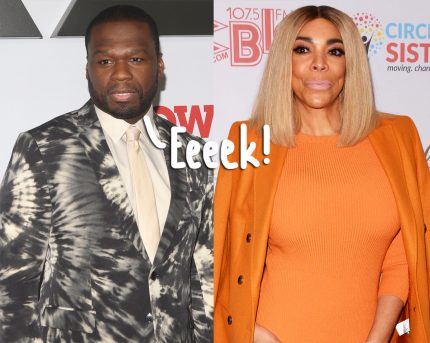 Source: Read Full Article