Aside from calling out the 'Donda' artist and the 'I Need a Girl' rapper, the 'Anna Wintour' femcee shares her opinion about Jay-Z, Lil Wayne and Eminem on her social media platform.
AceShowbiz –Azealia Banks is never afraid of sharing her thoughts on social media. The "Anna Wintour" raptress has sparked debate after telling Kanye West and Sean "P. Diddy" Combs to "shut" their "fat a**" up for once.
Making use of her Instagram Story on Wednesday, September 7, the 31-year-old femcee wrote, "Can someone tell Kanye he's too overweight and his butt is too big to still be delusional enough to think he's fashionable. I literally don't know a single straight man that wants to be 5'5″ and thick in the thighs. Shut ut fat a** up for once. Please."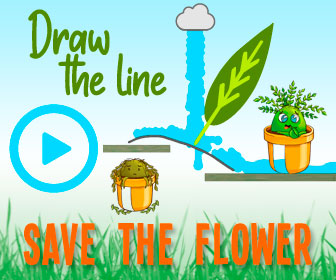 In a follow-up Story, Azealia continued, "Lol did hiphop really gloss over the fact that Kanye (from south side Chicago) bought a man a designer handbag? LMAOO. This n***a is a clown." She also stated that "all these stupid a** rules of blackness y'all are so loud, wrong and uneducated about," before stressing that "men in hiphop makes us look sooooooooooooo stupid."
"Kanye doesn't even know how to use a sewing machine," Azealia alleged. "Kanye is plus size lane Bryant /unwashed manboobs/ hiding my teenage pregnancy from mom under champion hoodies."
Azealia then blasted Diddy as writing, "Lol how about we boycott Diddy for ruining Ryan Leslie and Cassie. They still had hits to make and all Diddy did was make her unhappy and never let her release any music." She added, "Boycott this n***a for all the black artists he stole from. Pffft you n***as are pitiful idiots and bulls**t politicians."
Upon learning of Azealia's remarks, many agreed with what she said. One Instagram user said, "For once I can say I'm not mad at her for her unnecessary comments." Another noted, "Lol she has some valid points ! Definitely regarding diddy." Someone else added, "I'm never canceling Azealia."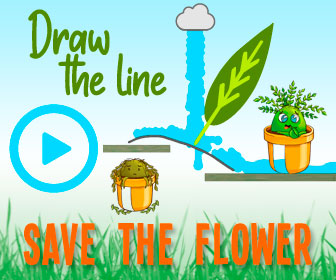 Others, in the meantime, accused Azealia of seeking attention. "She's more known for her random rants than her music. Literally can't name one song by her," one person commented, while a separate user said, "Is Azealia Banks even respected in the industry??? We didn't forget your performance in Miami. Lol."
Despite receiving mixed reactions, Azealia continued sharing her thoughts on Instagram. A few hours later, she turned to her Story to share her thoughts on Jay-Z, Lil Wayne and Eminem. "Weezy can make big pimpin but Jay-Z cannot make 'cannon'. Lil Wayne is the best rapper of all time."
"Jay-Z on that last Jay electronica album was flames…but I can't believably listen to Jay-Z talk that black power s**t…Like, let's get real," Azealia opined. She then mentioned her favorite rap songs, including "Beats to My Rhyme" by Styles P, which is her No. 1 favorite.
Near the end of her post, Azealia wrote, "Eminem is was and has always been annoying garbage." The "212" raptress went on saying, "I can't, won't and refuse to consume white male anger in rap form."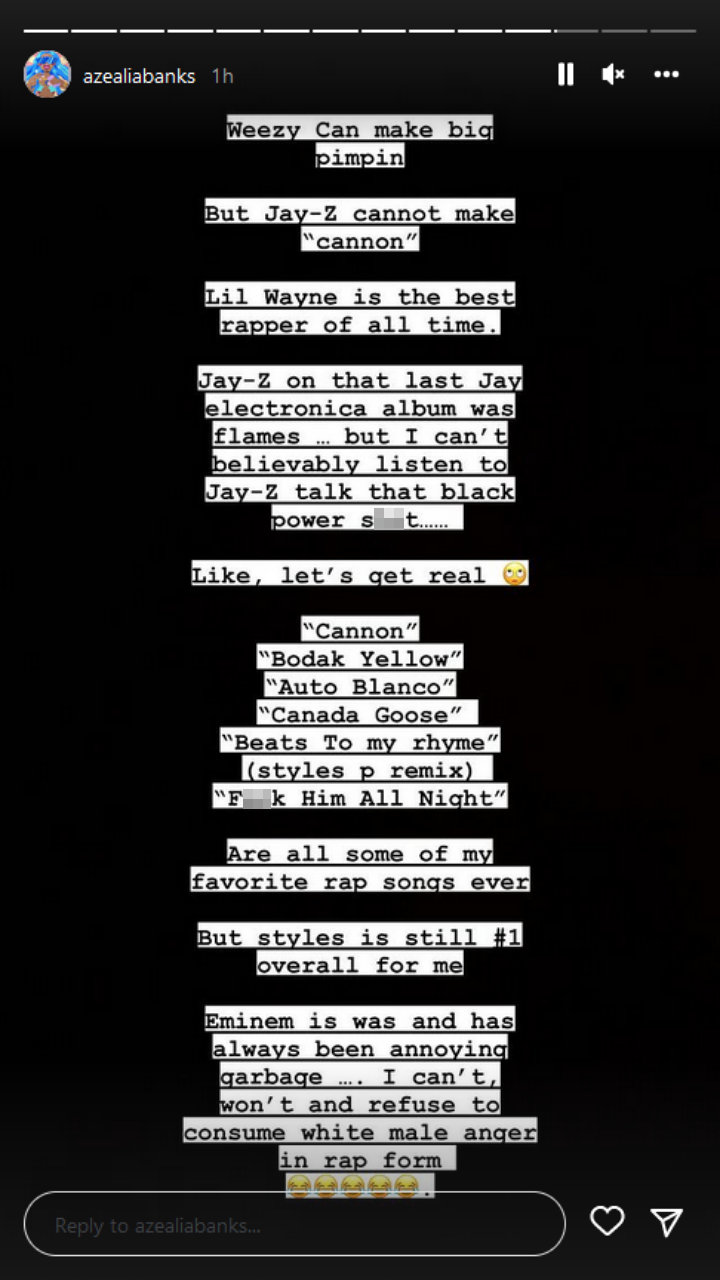 Azealia Banks shared her thoughts on Jay-Z, Lil Wayne and Eminem.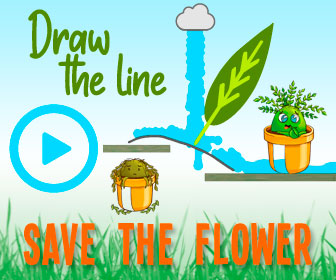 Earlier this month, Azealia landed in hot water for comparing Kim Kardashian and Beyonce Knowles. In an Instagram Story, she stated that "The Kardashians" star looks "happier" and "healthier" than the pop star. She also alleged that Queen Bey isn't happy with her marriage to Jay-Z.
Source: Read Full Article