THOUSANDS of Royal Mail staff are on strike over a pay dispute and it could disrupt postal services.
The Communication Workers Union (CWU) voted for the walk out with dates confirmed for September.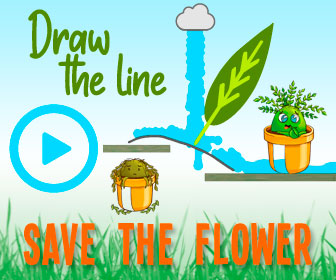 Staff will strike on several different days in the coming weeks.
They follow previous walk outs on August 26 and 31 in a dispute over pay and conditions,
Service could be disrupted by strikes takin place on the following dates:
Thursday September 8

Friday September 9
Friday September 30
The walk out follows a recent ballot for strike action which saw around 115,000 of CWU members vote to take action – 98% of them.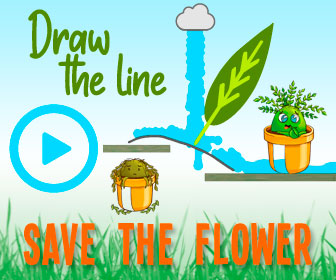 And a fresh vote added a further date for a 48-hour walkout on Friday, September 30.
The CWU in July demanded that Royal Mail begin talks to agree to a "straight, no-strings" pay rise.
Read more on postal services
Easy trick to send parcels for FREE – even over Christmas
Urgent warning Royal Mail stamps could become worthless – what to do NOW
The union said management response with a 2% pay rise, which it claims would lead to a dramatic reduction in worker living standards due to soaring inflation.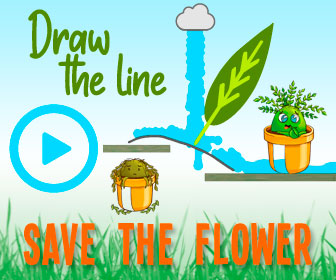 A Royal Mail spokesman said: "The CWU's decision to announce further strike action is placing jobs at risk. Royal Mail is losing £1 million a day.
"Strike action has weakened our financial position and is threatening the long-term job security of our postmen and women.
"The CWU has a responsibility to recognise the reality of the situation Royal Mail faces as a business and to engage urgently on the changes required.
Most read in Money
Hope for millions on fixed energy deals as households may get bill DISCOUNT
Liz Truss freezes energy cap at £2,500 for two years in bumper energy package
PM announces energy price cap that will save money for millions of families
McDonald's adds five items to menu TODAY – including spicy nuggets
"We are now a parcels business. We must adapt old ways of working designed for letters to a world increasingly dominated by parcels and act fast.
"We want to protect well-paid, permanent jobs long term and retain our place as the industry leader on pay, terms and conditions.
Royal Mail said the CWU rejected an offer worth up to 5.5% for CWU grade colleagues that was the "biggest increase we have offered for many years".
The firm also apologised to customers for the inconvenience and said it was doing what it could to minimise delays.
CWU general secretary Dave Ward previously said: "Nobody takes the decision to strike lightly, but postal workers are being pushed to the brink.
"There can be no doubt that postal workers are completely united in their determination to secure the dignified, proper pay rise they deserve.
"We can't keep on living in a country where bosses rake in billions in profit while their employees are forced to use food banks.
"When Royal Mail bosses are raking in £758 million in profit and shareholders pocketing £400 million, our members won't accept pleads of poverty from the company."
Ricky McAulay, operations director at Royal Mail said: "After more than three months of talks, the CWU have failed to engage in any meaningful discussion on the changes.
"The CWU rejected our offer worth up to 5.5% for CWU grade colleagues, the biggest increase we have offered for many years.
"The CWU's failure to engage on the changes we need is an abdication of responsibility for the long-term job security of their members.
"We apologise to our customers for the disruption that CWU's industrial action will cause. We are ready to talk further with CWU to try and avert damaging industrial action."
They have also given workers a unconditional 2% increase due to the cost of living that will come in from this month.
He added: "Our team definitely deserve a pay increase. I think we all recognise what's around us in terms of the cost of living crisis.
Read More on The Sun
People are only just realising what the LG logo really means… did you spot it?
I asked for my favourite item in Greggs but was told it's NEVER been on menu
"None of us are immune to that, my team are not immune to that."
Yesterday, we reported on how a shake-up of postal services has been proposed with some households waiting until 6pm for the postman to arrive.
Source: Read Full Article