Meghan Markle and Prince Harry's love story is truly what fairy tales are made of (you know, minus all that drama with the royal family). From meeting while Meghan was working as an actress, to getting married, having two cute babies and leaving the British royal family to be sorta normal, they've been through it all. And even after facing tons of unfair scrutiny from the public and press, they only seem stronger.
While you're trying to figure out if you have a shot at running into them in Los Angeles, let's take a trip down memory lane and see how these two royals fell in love.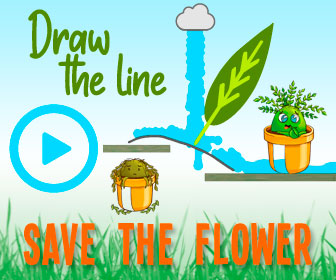 October 31, 2016
The Sunday Express reports that Prince Harry has been secretly dating Suits star Meghan Markle. According to one source, Harry is "happier than he's been for many years" and "there's definitely chemistry between them."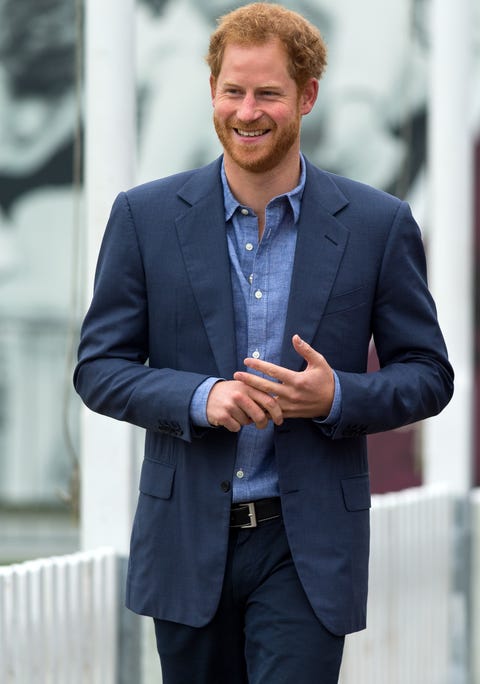 November 2, 2016
Both Toronto paper Star and Us Weekly report that Harry and Meghan attended a Halloween party together in Canada following a "bait-and-switch" situation at Heathrow Airport. (Meghan lives in Toronto when Suits is filming.) People, meanwhile, reports that Harry has already introduced his new girlfriend to his father, Prince Charles. According to one source, "Harry is pretty serious about her and she is pretty serious about him."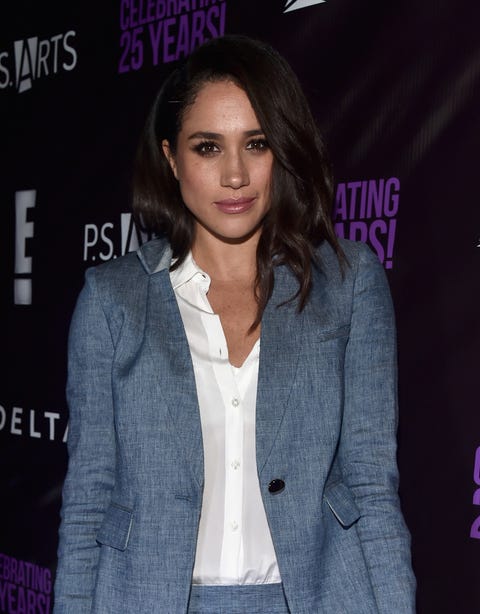 November 8, 2016
Harry confirms his relationship by releasing a rare statement that includes a plea to the media and social media trolls to stop the "wave of abuse and harassment." According to Harry, there have been "nightly legal battles" to stop papers from publishing defamatory stories while Meghan's mother has been fighting photographers at front door.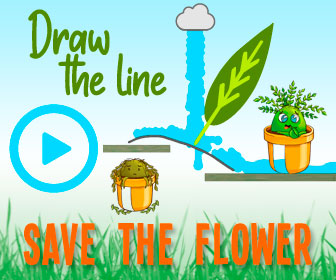 December 7, 2016
While at a flower shop in Toronto, Meghan is pictured wearing a necklace with the letters "M" and "H." According to Entertainment Tonight, the 14k gold Maya Brenner Asymmetrical Letter necklace is $240, with an additional $60 for each letter.
December 14, 2016
Meghan and Harry are spotted holding hands in public for the first time after catching The Curious Incident of the Dog in the Nighttime on London's West End. The Sun reports that the couple, who wore his-and-hers beanies, admired Christmas lights along Piccadilly. The day before, Meghan and Harry are spotted picking out a 6-foot Christmas tree together.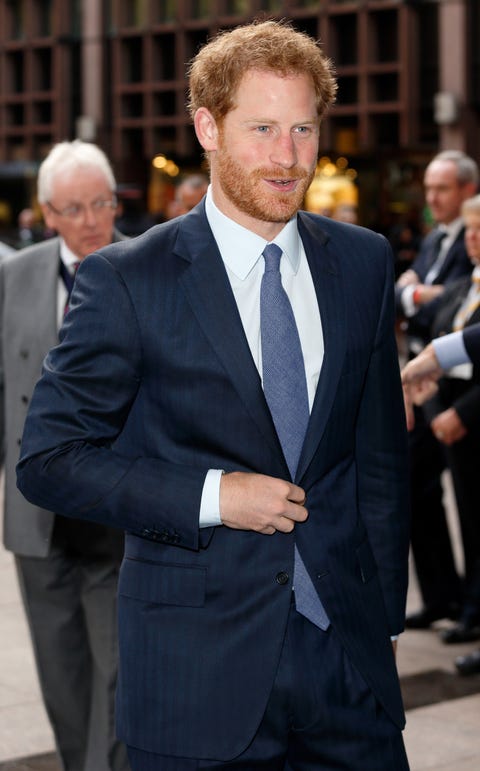 December 20, 2016
Us Weekly reports that Queen Elizabeth II is "fully supportive" of Harry's relationship with Meghan. According to one source, the Queen is "delighted to see Harry in a loving relationship."
January 6, 2017
Meghan and Harry embark on their first official vacation together after spending New Year's in London. Us Weekly reports the couple jetted off to the Norwegian fjords to catch the Northern Lights, staying with Harry's close friend expedition guide and polar consultant Inge Solheim at his luxury property in Tromsø. According to a source at The Sun, Harry "put a lot of thought into it and wanted to make it as romantic and special as possible."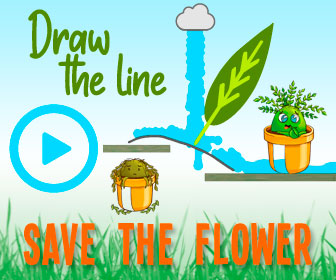 February 2, 2017
Meghan and Harry are spotted holding hands in London after dinner at the exclusive Soho House, where they reportedly first met last June through mutual friend Markus Anderson, a consultant at the private members' club. Sources tell The Sun that the actress, who is currently on a break from filming Suits, has "virtually moved in" with Harry at his cottage in Kensington Palace. One friend predicts a spring engagement: "I know that sounds a bit crazily soon, but he's head over heels and they can't bear to be apart."
March 4, 2017
Meghan joins Harry at a friend's wedding in Montego Bay, Jamaica. According to People, Meghan wore a long floral dress and sunglasses while Harry served as one of 14 ushers in a navy blue blazer and pants.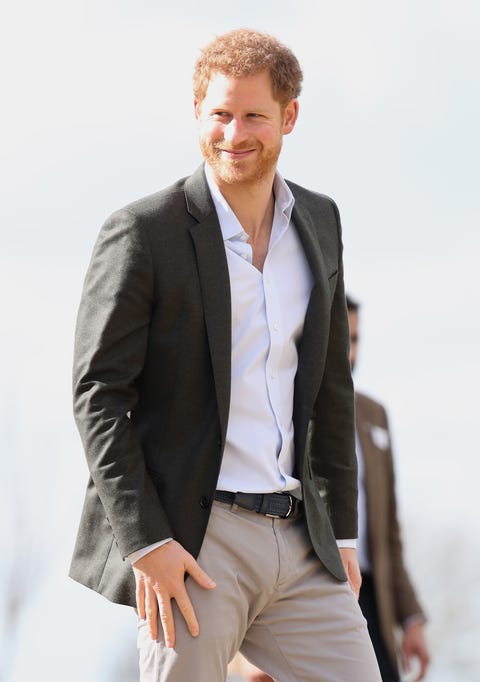 April 7, 2017
In an announcement and final post, Meghan's lifestyle website, The Tig, shuts down after nearly three years. Despite speculations that this is a sign Meghan and Harry will soon tie the knot, a source tells People that the actress's decision to close the site is related to her filming schedule for Suits and her humanitarian work.
April 13, 2017
Harry secretly flies to Toronto to spend Easter weekend with Meghan, according to photos obtained by E! News. The site reports that Harry arrived with a large duffel bag and sported a baseball hat to hide his face outside Meghan's building.
April 14, 2017
TMZ publishes photos of Meghan wearing a new ring on her left index finger while out in Toronto. The ring contains one important detail: the initial "H."
May 7, 2017
Meghan and Harry share their first public kiss following Harry's participation in the annual Audi Polo Challenge in Ascot, England. The smooch happens outside the polo fields on a parking lot. That same weekend, Meghan is seen cheering on the prince from the sidelines in a stylish navy blue dress and white blazer combo.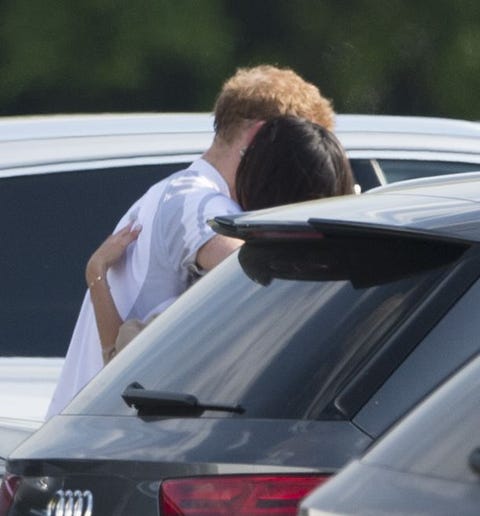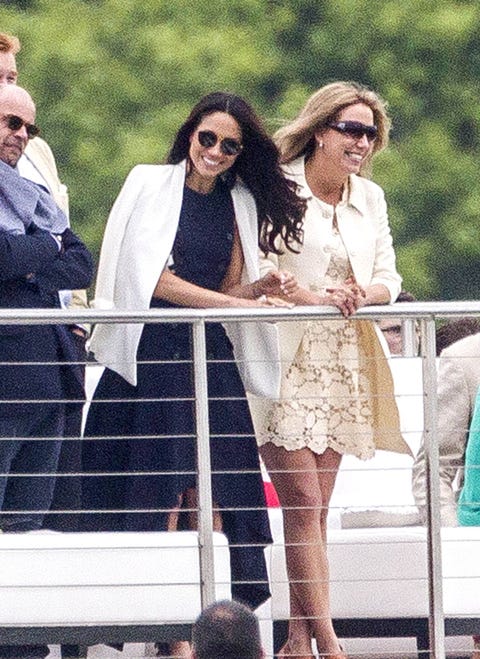 May 20, 2017
Meghan is Harry's date at Pippa Middleton's wedding reception, held at the Middletons' $8 million estate in Bucklebury. According to E! News, Meghan's absence from the ceremony was per royal protocol to ensure royals like Harry don't upstage civilian events. Following the ceremony, Harry reportedly drove straight to Kensington Palace, where Meghan had been staying for a few days, to pick up his date. FYI, church door to palace, it's about a three-hour round-trip drive, so it must be ~love~.
June 19, 2017
Daily Mail reports that Harry has given Meghan a gold ring—for her thumb. According to one source, Harry gave the ring about six weeks ago and Meghan has "happily" informed people on the set of Suits that it indeed is from the royal and that it's actually too big for her thumb. The ring is the latest piece of jewelry Harry has given his lady, joining a collection that includes a blue-and-white bracelet (which matches his own), a Cartier Love bracelet, a Maya Brenner necklace with the initials "M" and "H," and a gold arrow ring.
September 5, 2017
Speaking to Vanity Fair in a rare interview, Meghan opens up about being "really happy and in love" with Harry. She also confirms that they met in July 2016 and managed to date under the radar for a few months before the press caught on.
In the same interview, Meghan also says "there will be a time" when they come forward and share more of their life together with the public, but for now, they want to keep things as private as possible. "This is for us. It's part of what makes it so special, that it's just ours. But we're happy. Personally, I love a great love story."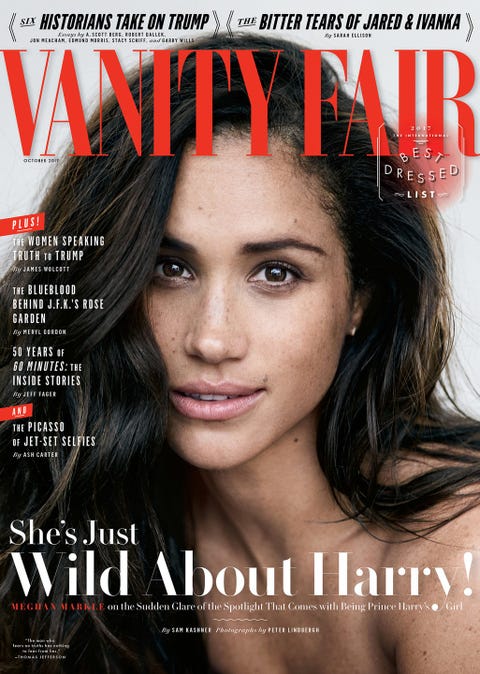 September 24, 2017
Meghan and Harry make their first public appearance together at an official royal event, except for one minor detail: They sit 18 seats apart due to royal protocol.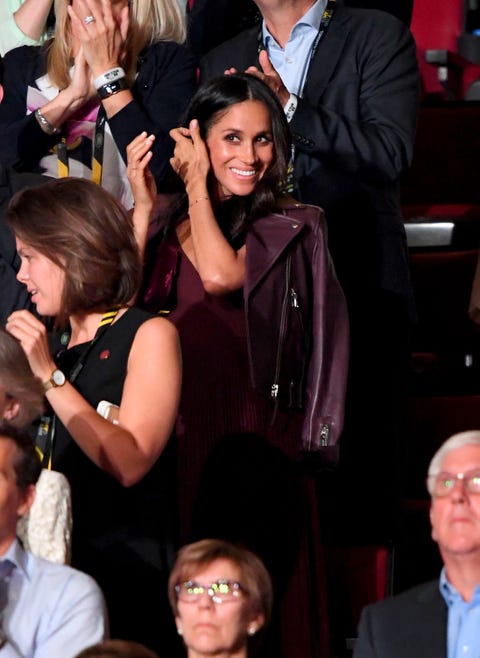 September 25, 2017
Meghan and Harry sit together at the Invictus Games. The pictures are everything.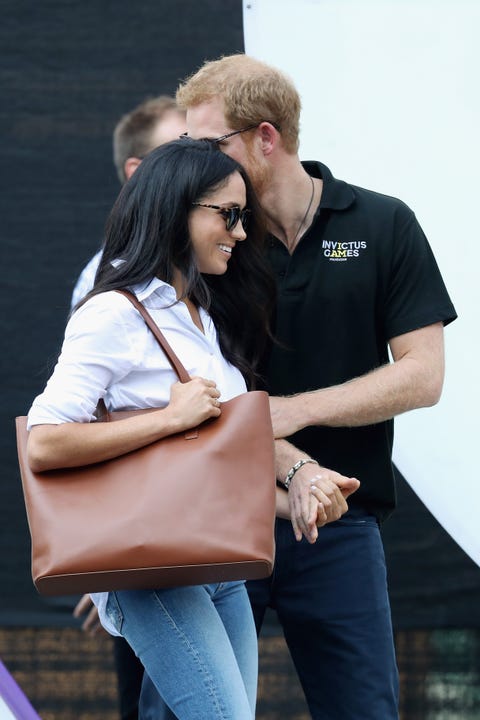 November 27, 2017
Prince Charles announces the engagement of Meghan and Harry, who will wed in spring 2018!
Source: Read Full Article