Sir Billy Connolly discusses his US neighbour with 'seven guns'
We use your sign-up to provide content in ways you've consented to and to improve our understanding of you. This may include adverts from us and 3rd parties based on our understanding. You can unsubscribe at any time. More info
Sir Billy Connolly, who resides in the Florida Keys, addressed a bizarre moment his neighbour had flashed a pistol. The comedy legend explained that the person had taken issue with a stranger over his missing pet.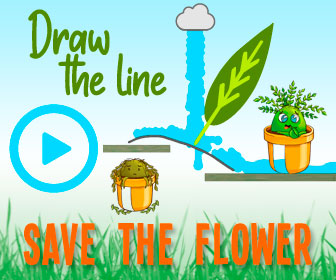 The 78-year-old opened up about the incident during a candid interview, earlier this month.
The Scottish-born star said it was "breathtaking" after his neighbour said he had "seven guns" at his home.
Speaking on BBC Headliners podcast, Billy recalled the encounter with his neighbour.
He explained: "I met a guy, he lives along the street from me, and I see him sometimes when he's working on his house.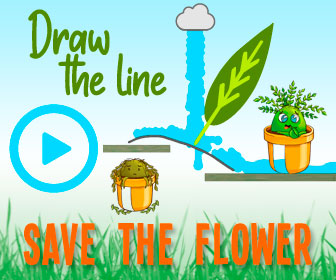 "His cat had disappeared and then I met him about two or three days later and I said, 'Did you find your cat?'.
"He said, 'No, but I know who's got it,' and he pulled a gun out of his pocket.
"It was breathtaking. He meant it, he was going to shoot the guy."
Billy continued: "He reckoned the guy had killed his cat for whatever mischief it had been up to and he was going to shoot him.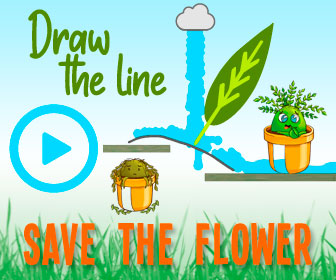 "I met him later when it was election time and he was on Donald Trump's side and he reckoned there was going to be a civil war.
"He told me he had seven guns."
Following the cat's disappearance, Billy added he has become friends with his neighbour despite their differing views on gun culture in America.
"I like him, he's a good neighbour. He likes to sit down and have a chat when you are passing," he remarked.
DON'T MISS…
Dan Walker bids Strictly farewell after savage 'weakest link' swipe[LATEST]
Ulrika on Kardashian's 'vulgar' proposal photos 'Looks staged'[COLUMN]
Harry and Meghan have 'no way back now', claims Star Trek legend[EXCLUSIVE]
"He works very hard on his house and his life's work is keeping his house running."
The comic also claimed that his neighbour is not a fan of iguanas.
Billy added: "There are big iguanas that come along and he likes to shoot them. He hates them and says they don't belong there and they are not naturally part of the scene so he shoots them and throws them into the water.
"He is delighted he will tell you what the score is today and say, 'I got four'. He's an interesting guy."
The comedy legend recently released his autobiography Windswept and Interesting earlier this month.
Billy announced his retirement from stand-up in 2018 but has continued to release documentaries and books.
He was diagnosed with Parkinson's disease nine years ago and moved to Florida from New York after his doctor advised him to live in warmer climates.
Source: Read Full Article