The Good American founder previously asked the model to turn over her OnlyFans and music career financial records to prove that she didn't suffer financially following 'Rob and Chyna' cancellation.
AceShowbiz –Blac Chyna's legal battle against the Kardashian-Jenner family has yet to be over. It's unveiled that the model slammed Khloe Kardashian for asking her to turn over OnlyFans financial records in her lawsuit.
For the record, Blac launched legal action against Khloe, Rob Kardashian, Kris Jenner, Kim Kardashian and Kylie Jenner after she split from Rob in 2017. She accused the family of getting her former E! reality series "Rob & Chyna" canceled by claiming she assaulted Rob.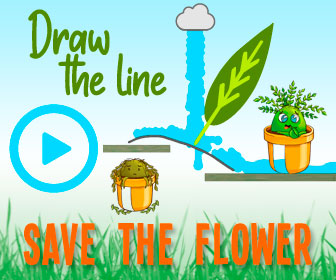 The 33-year-old socialite believed that the family cost her millions in potential income. However, the family insisted that the show cancellation didn't affect her that much since she managed to earn money from her Lashed businesses, film/television roles, music and OnlyFans.
Thus, Khloe wanted Blac to show her financial records, especially from her OnlyFans account and her music career, to prove she didn't suffer millions in damages. "Plaintiff cannot seek lost income damages through trial yet refuse to produce documents through the present. The Court should order Plaintiff to produce all documents responsive," Khloe' lawyer stated.
Refusing Khloe's request, Blac insisted in new court documents that her OnlyFans account and music career were launched after the "Rob & Chyna" cancellation. "Defendants have cited no authority, nor can they, to compel the production of documents relating to earnings from a career/job skill not held by the plaintiff at the time of the injury caused by the defendant," so read the filing," according to Radar Online.
"Although Khloe Kardashian incessantly meddled in her brother's life in 2016 and 2017 and had asked Rob why he hadn't ever slept with a 'Khloe Kardashian look-alike,' " she is reportedly not allowed to "seek discovery for a cause of action that has not been asserted against her."
Blac additionally declared that Khloe's attempts to obtain her OnlyFans contents and related earnings is "highly disturbing and entirely baseless" The suit further read, "It also proves that Khloe Kardashian's obsession with Plaintiff's sexuality and her private matters has never subsided."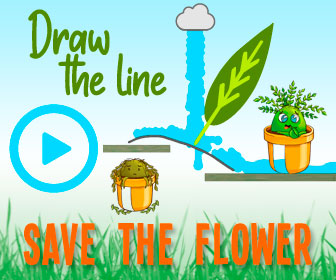 Source: Read Full Article