Sometimes fans check in on Twitter and are surprised or a little scared to see one of their favorite celebrities trending. Such is the case with Harrison Ford as a puzzling bodycam video with links to both him and musician and political figure Kanye West has emerged online. What's the story behind the footage that has some fans perplexed and others laughing out loud?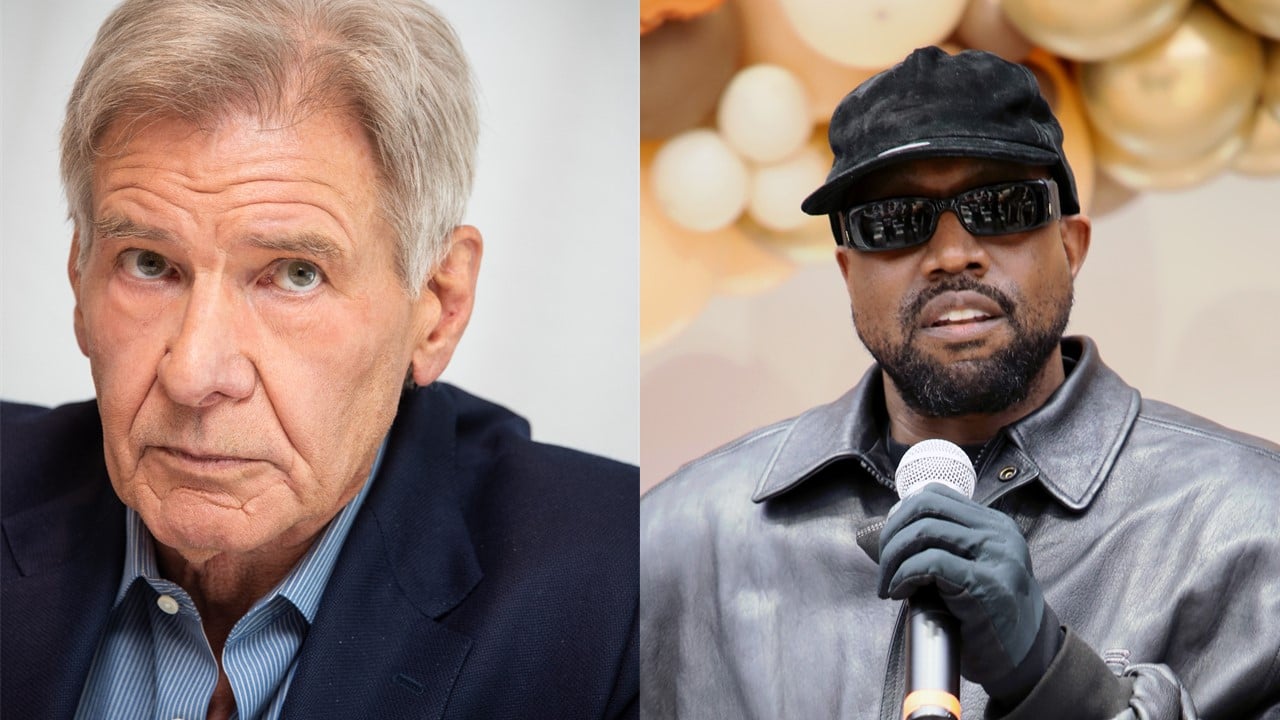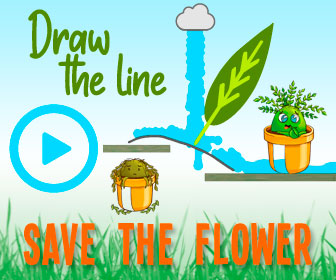 Harrison Ford trends on Twitter for a video related to Kanye West
As Ford is a well-liked Star Wars actor and pop culture icon, he occasionally trends with little effort and without much of a reason. But in this instance, Kanye West's publicist used his name in applying political pressure to a Georgia election official. When the bodycam footage hit social media, observers noted the interesting detail involving Ford.
According to reports, the video was shot when Trevian Kutti went to the home of Georgia election official Ruby Freeman. Notably, Freeman was "facing death threats after being falsely accused by former President Donald Trump of manipulating votes," per Reuters.
Of important note, Kutti did not identify herself as an associate of either West or Trump. However, she said a "high-profile individual" sent her to encourage Freeman to confess to the accusations. Reuters reports Kutti says she is publicist and Director of Operations for West in an online biography.
Despite who sent Kutti, she made threats to Freeman. Specifically, she told her she was "in danger" and that "unknown subjects" would swarm her home if she didn't comply. Then, she told her she wanted to connect her with Harrison Ford, who could help her.
Harrison Ford the crisis manager, not the actor
In the video, Kutti talks at length to Freeman before bringing up the name of the Indiana Jones actor. Eventually, she tells her, "I'm gonna call Harrison Ford. I'm gonna put him on speaker."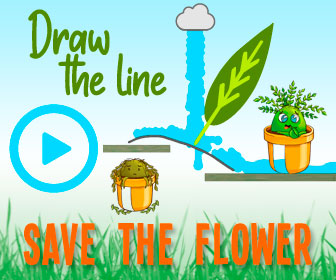 "And who is Harrison Ford?" Freeman asks, seemingly suspicious.
Kutti tells her, "Harrison Ford is a Black progressive crisis manager — very high level — with authoritative powers to get you protection that you need."
According to Newsweek, the phone conversation with the person identifying as Harrison Ford wasn't part of the bodycam video. But Freeman claimed that individual, along with Kutti, attempted to convince her to confess to the allegations made against her.
What do fans think of Harrison Ford trending?
The reactions to the video — and related trending of Ford's name — range from baffled to politically charged to relieved he's not in the news for worse reasons.
Some fans were seemingly confused by the whole scenario. One Twitter user shared, "I need an explanation for the explanation."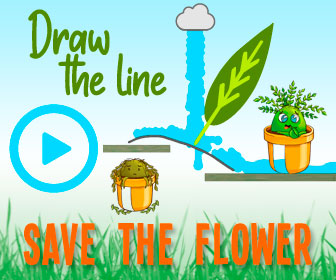 Another unsuspecting Twitter user wrote, "Nothing could have prepared me for the wildness of why Harrison Ford is trending."
While many online are discussing the political implications of the story, some spectators seem to want to remind everyone of the beauty that is the actor, Harrison Ford.
There's no word yet on how Ford feels about his name appearing in the middle of this particular fiasco. But fans can hope it might give him as good of a laugh as it has given some of them.
Source: Read Full Article