Brad Pitt is having a difficult time dating at the moment, despite the fact that he is, as ever, Brad Pitt. A source tells Us Weekly that the actor "would dearly love to date again" but finds the whole thing to just kinda be a lot.
"[He wants to] find that special someone to be with long-term," a source mused. "The trouble is that he hates the process and how he can't even step out for a friendly coffee without it being gossiped about."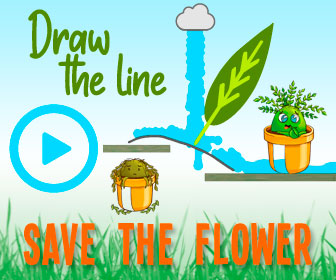 In other words, Brad's currently single and is trying to focus on other things in his life. As the source put it, he is currently "focused on his family, charities, and work" and "those are his main priorities" for the time being.
Just to go over Brad's most recent relationship history real quick, he was married to Jennifer Aniston back in the early aughts, got together with Angelina Jolie, and has since been inaccurately linked to several celebs including Alia Shawkat and Andra Day.
Andra Day actually opened up about her and Brad's dating rumors to Entertainment Tonight over the summer, saying "We're not dating. We don't even know each other. It is hilarious. It was thin air. Somebody was bored that day." She also added "He's great, though, super talented, wonderful."
Ditto to that. Here's to hoping Brad finds his "special someone" soon!
Source: Read Full Article