Breaking up is hard to do… but Irina Shayk and Bradley Cooper seem like they're getting through it OK; they're down to date new people already!
As we reported, the couple split earlier this month after being linked since the spring of 2015. But things already seem to be moving along quickly when it comes to seeing new people and planning for coparenting!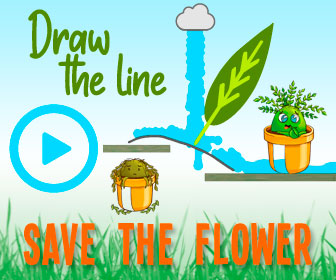 A source spilled to Us Weekly on Wednesday:
"They want to date, and won't be shy about meeting people or being set up. They're closing a long chapter of their lives, but they're ready to see what's next."
Bradley is ready to meet new people??
Ahem. Get out of the way, ladies!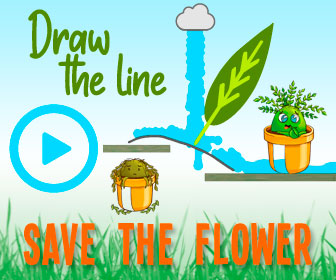 For now, Irina is still living at Cooper's El Lay home with their two-year-old daughter, Lea De Seine.
They're trying to make coparenting work for her sake, the insider spilled:
"Bradley and Irina are amicable and trying to be respectful of each other. They both want to keep it civil for the sake of Lea."
The new exes are already preparing for the inevitable move out and have hired a lawyer to get a coparenting plan in place that splits custody 50-50 between them:
"They both work and they have a nanny. They'll coordinate to make sure their daughter is always with one parent. When Lea has important events in her life, both Bradley and Irina will be there."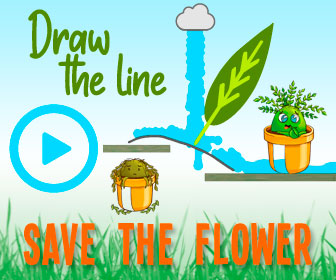 Good to hear!! That's how it should be!
For now, both are focused on work and while the A Star Is Born director is sad, he's had some time to process this. The source continued:
"This was coming for a while."
Even if things were inevitably going to fall apart, it's still tough. Especially when there's a child involved!!
Just after the breakup, an Entertainment Tonight confidant elaborated on the pair's decision to call it quits:
"Bradley and Irina have been unhappy in their relationship for some time and have tried to make it work.
They both want the best for their daughter, but seem to be coming to terms with the fact that staying together might not be for the best."
Let's not forget that many fans believed that the 44-year-old was having an affair with his A Star Is Born costar Lady GaGa.
"Things were difficult before Bradley started filming A Star Is Born but his dedication to his work while making the movie only made things harder at home. The constant speculation about Bradley's relationship with Gaga — while things were difficult at home — didn't help the situation.
But his relationship with Gaga is not the issue. They have many daily issues as parents and as professionals and have been fighting."
Even if the two start dating new people soon, we hope things are able to stay civil for Lea's sake!!
Source: Read Full Article