Britney Spears' longtime assistant and friend, Felicia Culotta, is speaking out in a new interview for the documentary Framing Britney Spears.
Fe gave insight into how she became Britney's chaperone when the singer was just 15 and she opened up about how her role changed over time. She also gave her thoughts on the controversial conservatorship that Britney has been under for over a decade.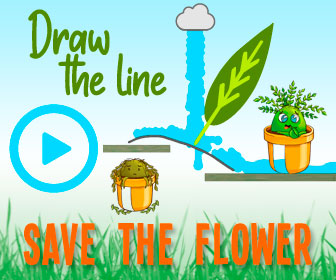 "The one reason I agreed to do the interview is so we can remind people why they fell in love with her in the first place," Felicia explained to the interviewers.
Fe, who is from Britney's hometown in Louisiana, said that she was living in New York City when the singer's record deal was signed. Britney's mom Lynne invited her to lunch with them and asked her to become her daughter's chaperone as she wouldn't be able to travel with her.
"She said, 'Felicia I had an ulterior motive for inviting you to dinner. She got a record deal today and I can't travel with her, Jamie Lynn's in the first grade, can you travel with her?'" Fe said.
"I don't know that I ever really had any definition on what I was supposed to do with Britney. For a long time they called me her chaperone and then at one point they wanted to call me her partner and we didn't think that sounded right," Fe explained. "I definitely wasn't her mother or her big sister, so we settled on assistant."
Source: Read Full Article